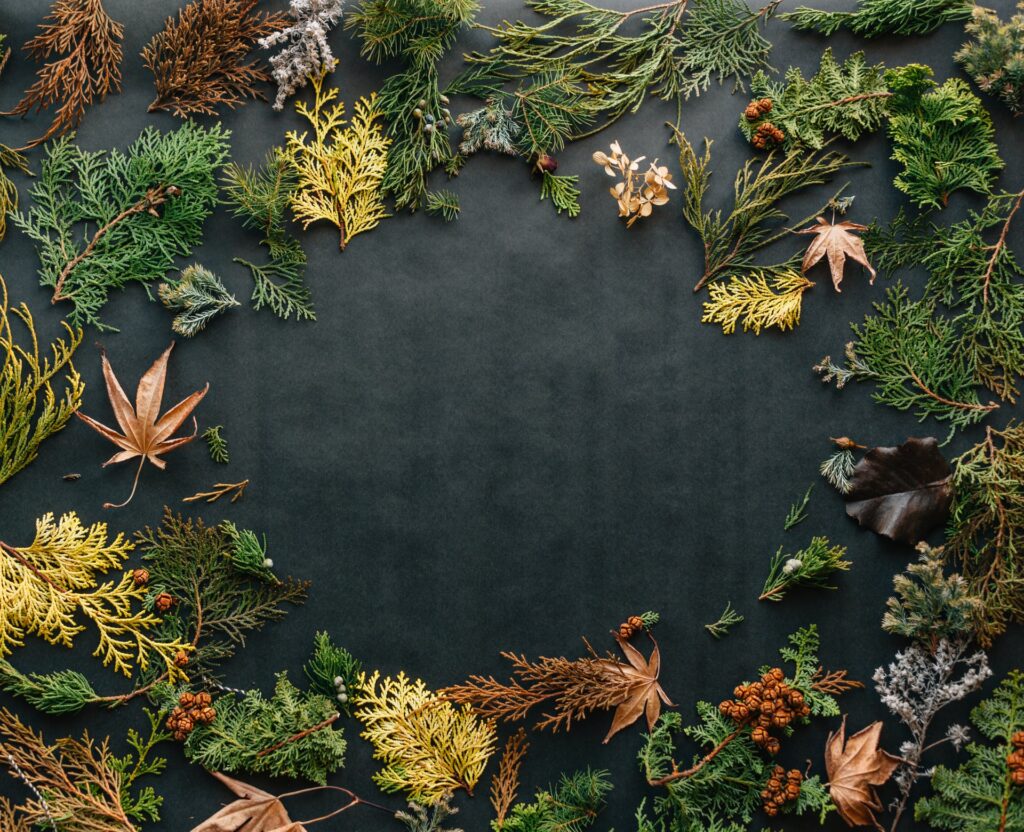 Source: Photo by Erol Ahmed on Unsplash 
First and foremost, be sure to take care of YOU. Spending a holiday alone can bring up many different emotions from sadness or dread to excitement or relief. A missed flight, illness, job demands, or establishing healthy boundaries with family are just some of the many reasons people will spend this holiday alone. Despite the countless images we see in the media of a "perfect" family carving a turkey around the dinner table straight out of a Hallmark movie, that is not real life for many of us.
There is no right or wrong way to spend the holiday and here are some ideas:
1. Order a carry-out Thanksgiving dinner
If a cozy day at home is what you need and you want to splurge on a nice takeout or delivery dinner, these Chicago restaurants have your back.
Christus Victor Lutheran Church and its volunteers provide a free drive-thru Thanksgiving Feast. Reservations can be made here.
Chicago's Food Depository is another resource for those in need. 773-247-3663.
2. Get cooking
If cooking at home feels nurturing, here are some recipes for a table of one:
If cooking and meeting new people who are also spending the holiday solo feels good for the soul, you can buy a ticket to cook a Thanksgiving dinner, drink wine, and maybe even do karaoke at Get in the Kitchen in Lakeview.
3. Support Black-owned businesses while doing your Black Friday shopping
Black Shop Friday has a search function allowing you to find Black owned businesses in over 70 Chicago neighborhoods, as well as online.
4. Bundle up and get some fresh air with a view
Chicago has so many picturesque locations that are both energizing and serene. You can:
Take a look at the Chicago Park District's holiday schedule for the most up to date information.
There are countless other ways to explore Chicago on Thanksgiving. Choose Chicago is a great resource to find out what is going on in the city this month.
Whatever you decide to do or not do on Thanksgiving, take care of yourself. If you or someone you know is in crisis, text HOME to 741741 to connect with a crisis counselor at Crisis Text Line 24/7, including holidays.