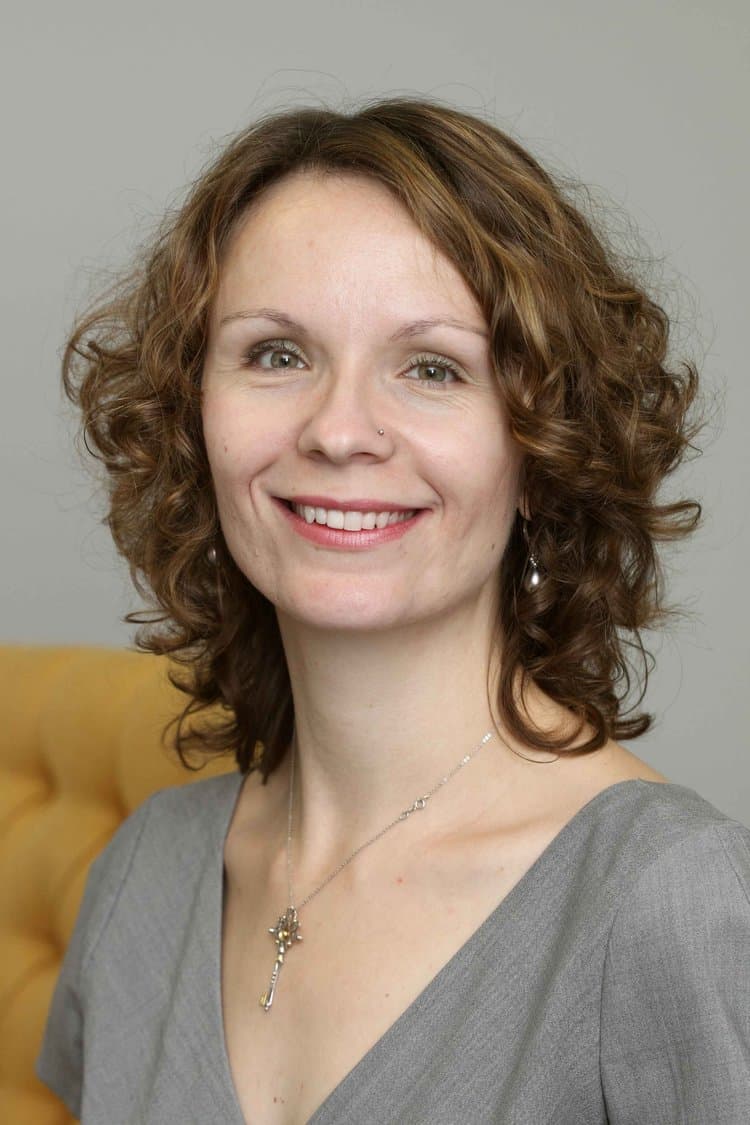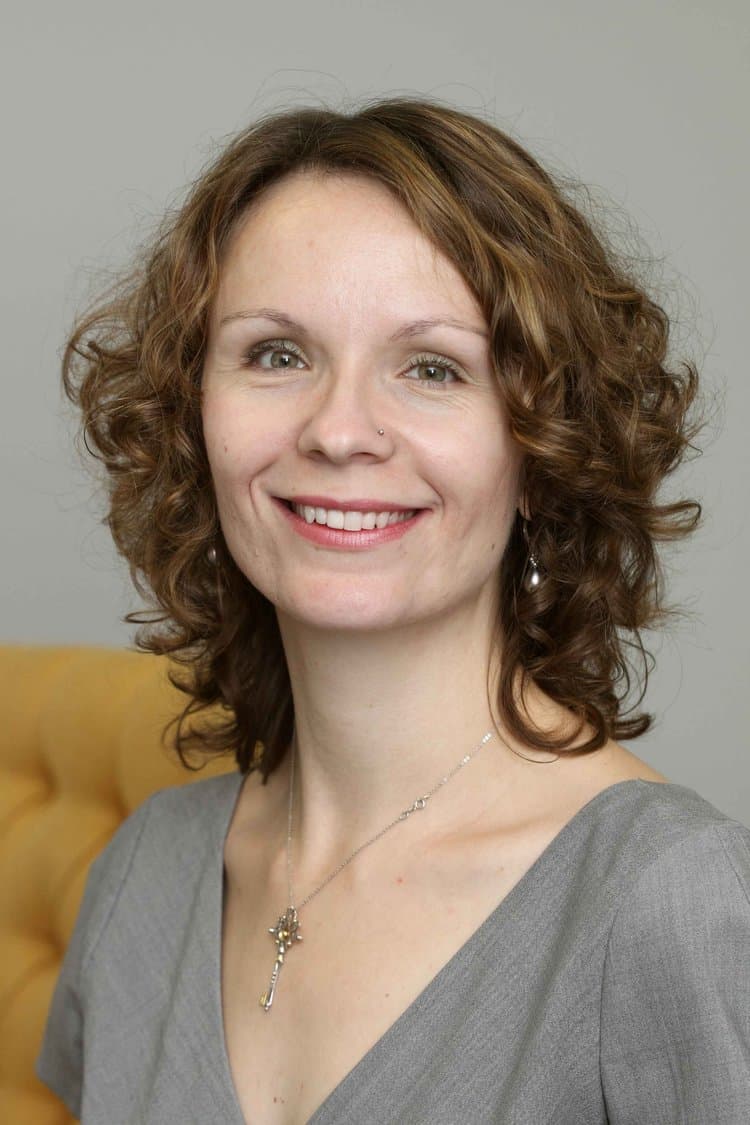 I am a co-founder of Wildflower, psychotherapist, presenter and trainer in the area of women's health. Many other aspects of my personal identity inform my clinical work: chief among them is my family and immigrant background which has shaped my attunement to the psychological upheaval experienced during any major life transitions including parenthood, marriage, a move to a new city or country, starting a career, coming to terms with sexual and gender identity, and others. In my clinical work, I am focused on helping people thrive and cope during periods of significant change, and particularly during women's and couples' journeys towards parenthood which may involve infertility, losses, depression, anxiety, conflict. I work with people from all walks in life.
Clients I work with are some of the strongest, most resilient folks I know. They don't always feel this way, and they come to therapy feeling raw, maybe lost, and certainly quite vulnerable. It takes guts to confront your pain and struggle. I view psychotherapy as a deeply collaborative process that aims to help you discover and tap into your strengths and resources. You already have what it takes to feel better, be happier, face challenges – good psychotherapy basically helps you access all that. This can only happen if your therapist genuinely cares about and respects you and is invested in their own ongoing professional development and personal growth.
I have extensive training in women's reproductive mental health, evidence-based treatment of mood and anxiety disorders, and trauma. I earned my Bachelor's degree in International Studies at the University of Chicago and later obtained my Master's degree in Clinical Social Work at the University of Chicago School of Social Service Administration. I present nationally on topics related to women's mental health and am constantly getting further training in my practice areas as well as training others. I am in the process of obtaining certification as a sex therapist. The most valuable learning experiences come from my clients though: their experience, wisdom and perspective have shaped my clinical practice the most, something I am deeply grateful for.