We are a group of caring mental health professionals skilled in the practice of individual, couples, family, and group psychotherapy. We believe in providing effective, attuned mental health services that enable individuals, families, and communities to flourish. We are women-founded and owned.
We are trauma-informed, committed to antiracism and social justice advocacy, sex-positive, kink and BDSM-friendly, and welcoming to all who identify under the LGBTQIA+ umbrella. We want to build a world that celebrates the uniqueness of each individual and where human worth is a given. Please read more about our clinical philosophy here.
We offer a wide array of therapeutic and learning experiences to help you accomplish your goals. In our world of impossible expectations, we help you slow down and find your own way. Learn more about the challenges we can help you overcome.
My time with Wildflower spanned almost two and a half years, the care that was shown to me was unmatched. My first year with Wildflower was spent with a wonderful therapist who eventually moved out of state, so then began the transition to another WF therapist. The transition process was incredibly thoughtful, I was placed with a therapist who aligned with my overall goals, I felt the pairing was very intentional. Both of my WF therapists taught me ways to work through my anxiety, gave me different perspectives, and overall helped me tremendously through some difficult situations. I'm so grateful for Wildflower and would recommend their services to anyone wanting personalized mental health care.
Meet Our Team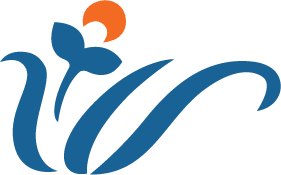 Leadership Team

Management Team

Supervisory Clinical Team

Intake Team


Clinical Team: Oak Park (In person and teletherapy)