Anna Odarczenko, BS (she/her)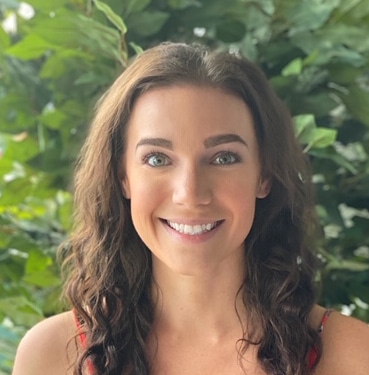 As the practice manager at Wildflower, I oversee business operations, billing and patient relations. I am committed to ensuring that our clients have a positive experience at Wildflower, and work as a liaison between clients and team. I earned my Bachelor of Science degree in biology from Eastern Illinois University where I concentrated in human and plant physiology. My professional career has included working as a microbiologist and clinic manager. I have over a decade of customer service experience which has afforded me a unique perspective of the healthcare industry. I am always pursuing further opportunities to continue to expand my education and knowledge in the health and wellness field.
In addition to science, fashion has always been a passion of mine. I love to style outfits and look at high fashion campaigns. I also love to travel and explore new places and cultures. I believe there is something so special about being able to connect with people from different cultures/countries. If I am not traveling or shopping, you will probably see me working out at a barre class!
---
Pronouns
she/her/hers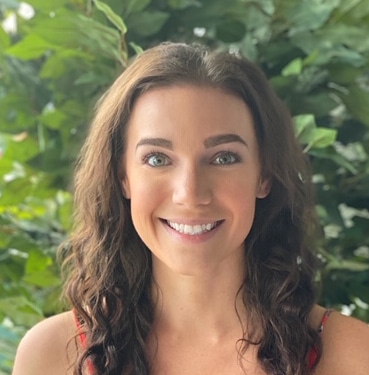 Recent Posts by Anna Odarczenko, BS (she/her)
Anna Odarczenko, BS is Wildflower's Practice Manager. Wildflower would not be the same without Anna's skillful guidance, analytical skills, and…
Read More