Marco Renzi, Advanced Clinical Intern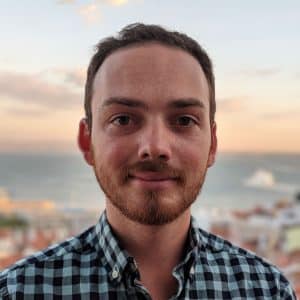 I enjoy working with individuals and couples who desire to live a more meaningful life alongside their key values, whatever that may look like. I believe that a strong therapeutic relationship is the central pillar of all success, and I seek to understand people and their challenges so that positive change – tailored to each person – can happen. I emphasize a collaborative approach where we jointly work towards long-term growth.
I seek to create a safe, welcoming environment where genuine conversation and exploration can occur. I recognize the challenges each person overcomes to start therapy and the courage required to begin that process. Together we will look for pragmatic and effective ways to ignite the process within towards feeling better, living a more authentic life, and experiencing sustained joy.
I earned my Bachelor's degree in Psychology from Cornell College and am in my final year of study for a Master's degree in Clinical Social Work at the University of Chicago School of Social Service Administration. At Wildflower, I serve as an advanced clinical intern under supervision for the practicum required for that degree. I previously worked with special education students at a high school in Arizona before moving to Chicago to work with a nonprofit organization as a recovery counselor for people diagnosed with Bipolar Disorder and Schizophrenia. I have also worked with adolescents, both in residential settings and in inpatient psychiatric hospitals. I draw on multiple evidence-based frameworks and approaches, including Dialectical Behavioral Therapy, Acceptance and Commitment Therapy, Motivational Interviewing, and Trauma-Informed Care practices.
---
Pronouns
he/him/his
---
Selected training and affiliation
Motivational Interviewing trainings
Gottman Training Level 1 for Couples Therapy
Gottman Training Level 2 for Couples Therapy
Trauma Informed Care trainings
---
Key beliefs
Discomfort is where learning begins
All emotions are valid
Progress takes many forms and looks different for everyone
---
More about me
I have lived in three countries and throughout the United States
I frequently get lost in good books
Podcasts bring life to my morning commute
I am most energized and reinvigorated when hiking in the wilderness or playing with my dog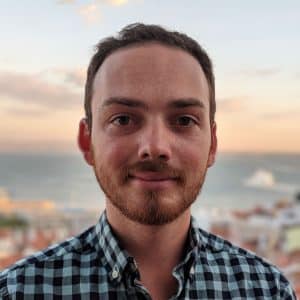 Recent Posts by Marco Renzi, Advanced Clinical Intern
Marco is an advanced clinical intern at Wildflower for the academic year of 2019-2020. He is in the process of…
Read More
We are inundated with relationships-focused books that offer a variety of often contradictory advice. The multitude of perspectives can be…
Read More