Alexandra Butler, MA, LCPC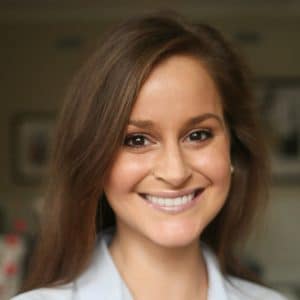 My mission as a therapist is simple: to empower clients, to help them accept themselves, and to create a more fulfilling life. Whether my clients are feeling alone, sad about the state of their relationships, or just struggling with the day-to-day motions of life, I work to comprehensively understand their feelings and unique situations. Together, we discover the blind spots hindering self-awareness and growth, allowing for space to live as our authentic selves.
I have experience in working with clients struggling with confidence, self-destructive behavior, avoidance, interrelational difficulties, anxiety, trauma, grief and sadness. I focus on building a strong, safe relationship where we can create a non-judgmental space to explore sensitive issues at the pace my clients feel comfortable with. Our sessions are a place to be heard, to feel understood, and to know that we're on the same team. We work together to interpret my client's truth and write the narrative they want for their life. Given the right tools, I believe wholeheartedly in individuals' abilities to effect change. Our ultimate goal is to help break the cycle with internal suffering and create more psychological flexibility to experience joy and acceptance.
I earned my Bachelor's degree in Psychology at DePauw University, and completed my Master's in Clinical Mental Health Counseling from Adler University. I have in-depth training and hands-on experience with crisis-intervention. I am trained in treating mood and anxiety disorders using evidence-based practices, specifically Acceptance and Commitment Therapy (ACT). I use ACT in my work along with Dialectical Behavioral Therapy (DBT), attachment theory, mindfulness-based techniques and self-compassion exercises.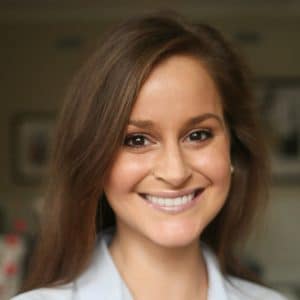 Recent Posts by Alexandra Butler, MA, LCPC