Rodney Benson, PhD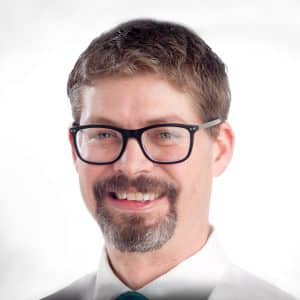 Dr. Benson is the Executive Director of the Depression and Anxiety Specialty Clinic of Chicago. He is a licensed clinical psychologist in the state of Illinois and a Certified Diplomate with the Academy of Cognitive Therapy (ACT). He is a member of the Association for Behavioral and Cognitive Therapies (ABCT), the Anxiety and Depression Association of America (ADAA), and the International Obsessive Compulsive Disorder Foundation (IOCDF). He has served on the Scientific Advisory Board of Beyond OCD and currently serves on the Scientific Advisory Board of OCD Midwest, the local chapter of the International OCD Foundation. He has served as the Chair of the Chicagoland Hoarding Task Force since 2016.
Dr. Benson earned his Bachelor's degree in psychology from the University of Wisconsin at Madison. He later earned his M.S. and Ph.D. from the Institute of Psychology at Illinois Institute of Technology. He has over 20 years of experience working with adults and adolescents in a variety of settings and specializes in cognitive-behavioral treatment of anxiety disorders and depression.
Dr. Benson is an Assistant Professor at Northwestern Memorial Hospital and The Feinberg School of Medicine at Northwestern University in Chicago. In this role, he trains and supervises clinical psychology graduate students and post-doctoral fellows in Cognitive-Behavioral Therapy. Prior to joining the staff at Northwestern, he worked as a psychologist for the Special Education District of Lake County, Illinois (SEDOL), where he counseled adolescents and performed academic and achievement assessments for students in special education.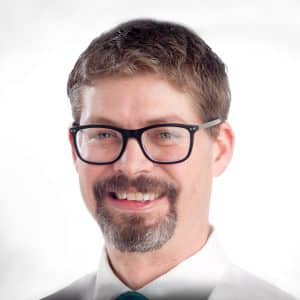 Recent Posts by Rodney Benson, PhD
I have often thought we need an owner's manual for our brains. You may be thinking this isn't necessary. After…
Read More