Katie Hibey, MA, LCPC, CYT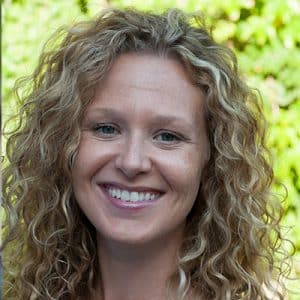 I am a psychotherapist and a yoga instructor. I lead mind-body trainings and workshops for professionals and clients alike. The fulfillment I feel when working with clients has not been matched by either of my other professional experiences in higher education, and strategy and business development. While I've worked with a wide range of clients and issues, my areas of expertise are anxiety and depression, eating disorders and body image issues, perinatal mental health, and relationship concerns. I also have a special interest in working with young adults and men who may be new to therapy.
My aim is to create a safe and supportive environment, honor each individual's unique experience and, together, work to facilitate lasting change. I admire and respect each individual and work from a strengths perspective. Along with exploring past experiences and patterns that may be contributing to current concerns, I use a variety of therapeutic approaches including Cognitive Behavioral Therapy (CBT), Dialectical Behavior Therapy (DBT), Acceptance and Commitment Therapy (ACT), and mindfulness-based therapies to promote the path to mental and physical well-being.
I earned my Bachelor's degree in Psychology and Sociology from Ohio University and obtained my Master's degree in Counseling Psychology from Boston College. In addition to receiving specialized training in perinatal mental health from Postpartum Support International, I regularly attend trainings, workshops, and continuing education seminars lead by leaders in the field on women's reproductive mental health, eating disorders, grief, trauma, and related subject matter.
---
Pronouns
she/her/hers
---
Selected training and affiliation
Acceptance and Commitment Therapy Training
Dialectical Behavior Therapy (DBT) Training
Exposure and Response Prevention (ERP) Training
Clinical Supervision Training
Postpartum Support International Member
Certified Yoga Instructor
---
Key beliefs
Being vulnerable and showing sadness is a sign of strength, not weakness.
Change is possible.
---
More about me
Being outdoors and in the sun is therapeutic for me, even more so when surrounded by greenery or near a body of water.
Baking brings me joy.
My favorite way to commute is via bike.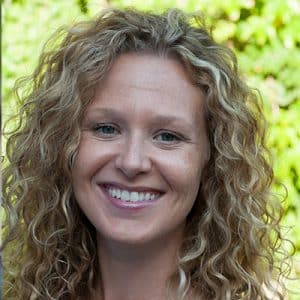 Recent Posts by Katie Hibey, MA, LCPC, CYT