Linda Szmulewitz, LCSW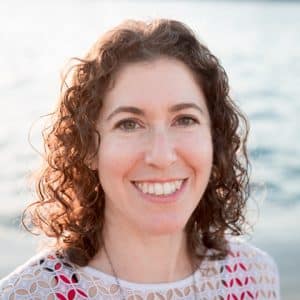 Linda Szmulewitz is a Licensed Clinical Social Worker and a Certified Gentle Sleep Coach.  For the past 10 years, she has worked with moms and families in a dual setting through her new moms educational and supportive program, The Chicago New Moms Group, and her work as a sleep consultant and owner of Sleep Tight Consultants.  In her role as a group facilitator and sleep consultant, she ushers new families through two very profound life experiences:  adjustment to major life transition and resolution of sleepless nights for both parents and children.
Linda is driven to support families at their most vulnerable moments in order to empower them to develop the tools necessary to enter parenthood feeling strong and knowledgeable and maintain healthy roles as parents.  Without adequate support, moms often turn to the wide range of conflicting advice found on the internet or sometimes judgmental friends and family.  She always strives to work in conjunction with moms and families to meet their goals in order to support the functioning of the entire family.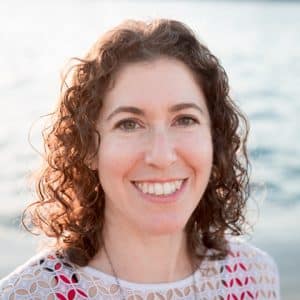 Recent Posts by Linda Szmulewitz, LCSW
Over 13 years ago, I was a new mom.  Still, to this day, I remember the intense feelings of being…
Read More
In the parenting community, there are a number of, what I think of as, "hot button topics." Whether or not…
Read More