Megan Wales, MS, LCPC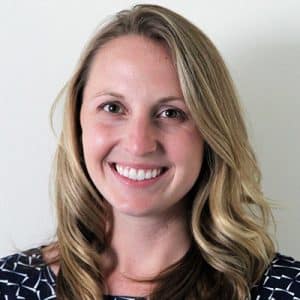 As a psychotherapist, I support individuals and families to accomplish meaningful goals and positive change.  As a presenter and educator, I focus on the unique challenges faced by women and couples struggling with infertility, miscarriage, and complicated pregnancies.
I provide therapy to clients going through different life transitions.  We work through the various meanings of change, arrive at greater clarity, and take steps towards increasing a sense of happiness and peace.  I have found that focusing on clarifying values can helps people increase confidence in their decisions. I provide a space where people feel heard and understood as they consider new viewpoints and perspectives.  I help my clients reconnect with their strengths and build on the resiliency that is already present. I believe that we all experience struggle and have vulnerabilities we need to deal with. Every individual is unique, and psychotherapy is a collaborative effort to discover what insights, tools, and coping skills will work for you.
I earned my Bachelor's degree in Psychology from Miami University and obtaining my Master's degree at Indiana University in Counseling and Counselor Education.  I continually seek out opportunities to learn. Most recently, I have been focusing on chronic depression, eating disorders, and further solidifying my knowledge of Acceptance and Commitment Therapy.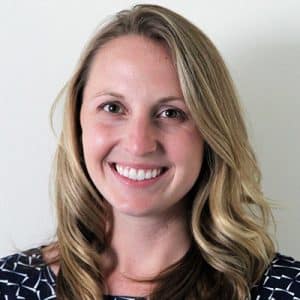 Recent Posts by Megan Wales, MS, LCPC
Patience. The word is so simple, yet it can bring up a wide range of emotions. Some people associate patience…
Read More