Samuel Shovers, MSW, MS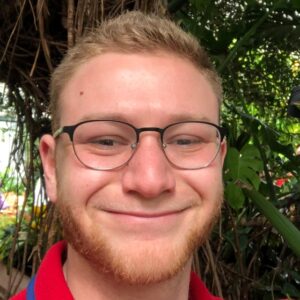 As a psychotherapist whose goals and values are aligned with trauma-responsive services, my primary goal is creating and fostering a sense of safety and comfort. By promoting and restoring autonomy to you, the expert of your life, we will be more prepared to move through your journey of healing, growth, and development together. Patience, empathy, humanity, and validation are core tenets I invoke to help you achieve your goals.
My client-centered approach provides the space for you to explore the events, moments, thoughts, and feelings that you feel comfortable sharing. I believe in a strengths-based orientation that emphasizes the inherent worth of you, your life, and your experiences and recognizes that your environment, history, experiences, and life are unique to you. I strive to equip you with skills that are useful, practical, and helpful.
I earned my Bachelor's degree in Neuroscience and Africana Studies and my Master's degree in Neuroscience from Tulane University in New Orleans. Inspired by my research regarding the impacts of adverse childhood experiences, trauma, and mental health, I pursued a Master of Social Work with a clinical concentration at the University of Pennsylvania in Philadelphia. My research and clinical experiences with children, adolescents, and families have helped me understand how experiences affect the brain and how the brain then influences behavior, mood, and feelings. I have both clinical and research experience around trauma, postpartum depression, anxiety, adversity, ADHD, and more.
---
Pronouns
he/him/his
---
Key beliefs
Everyone is doing their best, so it is important to provide space for grace.
Healing is a journey, not a marathon. A marathon focuses on completion, and the end is determined by others. A journey provides space to pause and acknowledge your progress, while going at your own pace to reach your own end goal.
Every life is valuable and worthy of love, support, acceptance, and growth.
---
More about me
I love being outside and walking through parks.
I have a huge soft spot for animals, especially elephants!
To unwind, I enjoy watching sports, getting together with friends, and exercise.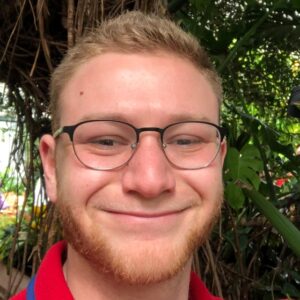 Recent Posts by Samuel Shovers, MSW, MS