Sarah Schaffer, MA, LPC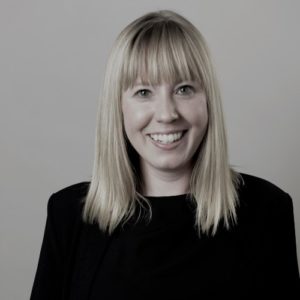 I am a Licensed Professional Counselor at Wildflower Center for Emotional Health. I work alongside clients to help them develop a more balanced, integrated, and grounded sense of self. I believe that through therapy, clients can gain more in-depth awareness of their emotional experience, their thoughts and behaviors, and how one's past may inform one's present. This awareness can help create space for self-acceptance and self-compassion, and cultivate personal growth and desired change. My areas of focus include working with trauma, depression, anxiety, relationship issues, and life transitions. I also specialize in working with adolescents and adults who grew up with parents or primary caregivers who were emotionally unavailable.
I believe that a collaborative and trusting relationship is the foundation of effective therapy. My goal in my therapeutic work is to create a space where clients feel accepted, safe, and supported to explore any and all aspects of themselves and their lives. Through this journey of exploration, clients can achieve personal growth, new perspectives and skills, and a greater sense of self-awareness, self-compassion, and self-acceptance. My hope for all of my clients – and all human beings – is to be able to live a fulfilling life that aligns with their true, authentic self.
I obtained my Bachelor's degree in Psychology from the University of Illinois Urbana-Champaign and completed my Master's degree in Clinical Psychology, with a focus on international trauma and disaster, from the University of Denver. I have extensive training and experience in working with trauma survivors, mood and anxiety disorders, and issues that result from life transitions. Every client is unique and I tailor my therapeutic approach based on each client's needs. I draw on different therapeutic theories and techniques including psychodynamic approaches, Cognitive-Behavioral Therapy (CBT), Dialectical Behavioral therapy (DBT), and mindfulness work. I love to learn and frequently participate in training and education within the mental health field, particularly in evidence-based practices such as Acceptance and Commitment Therapy (ACT), Exposure and Response Prevention (ERP), and Attachment-Based Therapy.
---
Pronouns
she/her/hers
---
Selected training and affiliation
Dialectical Behavioral Therapy trainings
Certified Clinical Anxiety Professional training (in progress)
Cross-cultural trauma treatment
Sexual Assault Crisis Intervention Training
---
Key beliefs
We are stronger than we think.
Vulnerability fosters genuine connection.
It's never too late.
---
More about me
I love coffee.
I truly enjoy living in a place where the seasons change, despite how difficult Chicago winters can sometimes feel.
Laughter is an important part of my self-care.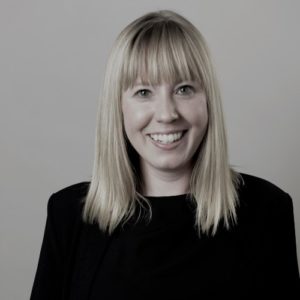 Recent Posts by Sarah Schaffer, MA, LPC