Stefanie Cobb (she/her)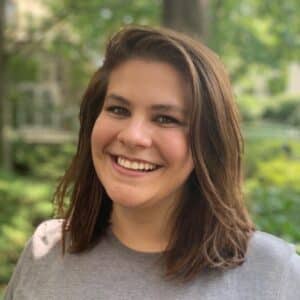 I am an administrative assistant at Wildflower, providing support with client documentation, billing and office management. I am in the third year of my BSW/MSW at Loyola University Chicago. My professional career includes over ten years of customer service, management, and administrative work in a psychiatry office setting.
Behavioral health has always been a fascination of mine and it is my life's goal to fight the stigma around mental health. I believe access to quality mental health care is vital, and everyone can benefit from therapy.
When possible, I take advantage of my free time to escape the city and reset in nature. Camping, canoeing, and hiking are my favorite ways to unplug and recenter myself. I also love to cook and challenge myself by trying new recipes. I am honored to be part of the team at Wildflower.
---
Pronouns
she/her/hers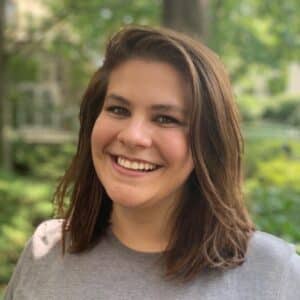 Recent Posts by Stefanie Cobb (she/her)