Sean Oakley, MSW, LCSW (he/him)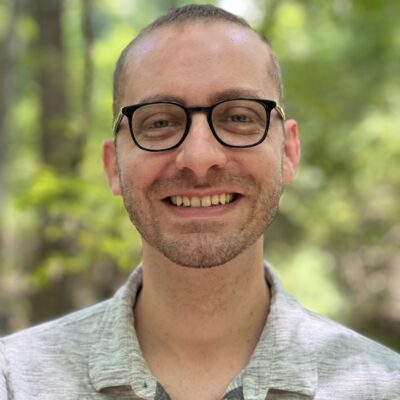 In my ten years as a psychotherapist, I have learned that we all have a natural ability to heal. Often, external barriers, life events, trauma, and difficult relationships can block us from fully accessing this inner healing power. I work to cultivate curiosity and compassion so that you can safely and deeply explore your lived experience. I believe that connection to each other, our stories, and our true selves can facilitate amazing growth and healing.
I enjoy working with people from many different walks of life. While I have my own personal identity, I use cultural humility to guide my approach with clients. This means that you are the expert on your life and your experience. My job is to listen to you and your story and then help guide your individual healing process.
I work with adolescents, adults, couples, and family structures experiencing stressful transitions including the transition to parenthood, anxiety, mood disorders, trauma, sexual challenges, and relationship issues. I have worked in depth with individuals in the LGBTQ+ community (of which I am personally part of), and I am sex-positive and poly affirming.
I have training and experience in acceptance and commitment therapy (ACT) which places a strong focus on exploring core values and what we find meaningful. My approach also draws from DBT (dialectical behavioral therapy), CBT (cognitive behavioral therapy), and EMDR. I am a certified psychedelic-assisted therapist. While Wildflower does not yet provide psychedelic assisted therapy, I can help you integrate powerful experiences you may have had with psychedelic medicine into your day-to-day life.
I received my Master of Social Work from the University of Arkansas Little Rock where I also taught as an adjunct instructor. After graduation, I worked with individuals with chronic mental illness in residential treatment centers. I then moved into private practice where I worked with a wide variety of individuals. I am excited to continue my story and to hear yours.
LCSW License Number: 149025865
Type 1 NPI Number: 1023370814
Accepts: BCBS PPO and BlueChoice plans, self-pay and out of network clients
---
Pronouns
he/him/his
---
Selected training and affiliation
LGBTQ+ Affirming Services
Acceptance and Commitment Therapy (ACT)
Cognitive Behavioral Therapy (CBT)
Dialectical Behavior Therapy (DBT)
Eye Movement Desensitization and Reprocessing (EMDR)
Certified Psychedelic Assisted Therapist (Integrative Psychiatry Institute)
Member of Postpartum Support International
---
Key beliefs
Curiosity, connection, and compassion are key to healing.
Being alive is messy and tough, but it is also beautiful and joyous.
Music is magic.
---
More about me
September-December is the greatest time of year.
One of life's simple pleasures is going for a good walk.
Studio Ghibli films are the best.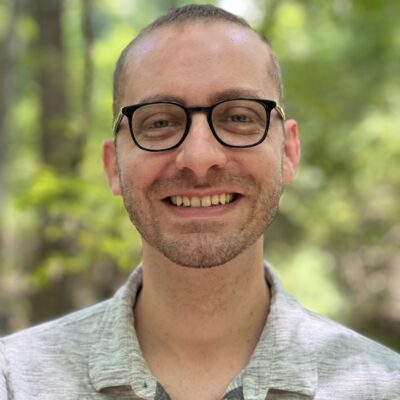 Recent Posts by Sean Oakley, MSW, LCSW (he/him)