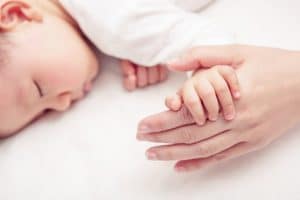 We are thrilled to partner with Lakeview Pediatrics in offering Being with Baby workshop series again this winter. The workshop will be held at the office of Lakeview Pediatrics and is open to women whose babies are between two and six months of age. You do not need to be a patient at Lakeview Pediatrics in order to participate.
Being with Baby is a 5-week series designed to help women build confidence in their parenting skills and wisdom, bond with their babies, and equally importantly, develop a sense of community with other new moms. The first session will be held on January 20, 2019. For more information, please contact the facilitator Katie Caddell, LCSW by calling our main number or sending an inquiry via our website.
Access Being with Baby flyer here.
Learn about Lakeview Pediatrics here.