Join us to make a meaningful difference

We are a mindful community of mental health professionals who are guided and nourished by shared values and goals. We aim to bring healing and health to those whose lives we touch. This includes our own.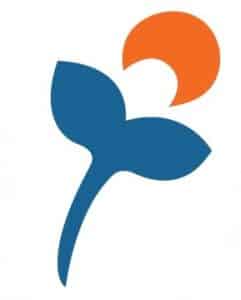 We believe all people deserve to thrive and that growth and change are always possible.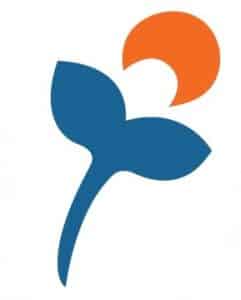 We believe in providing effective, attuned mental health services that enable individuals, families, and communities to flourish.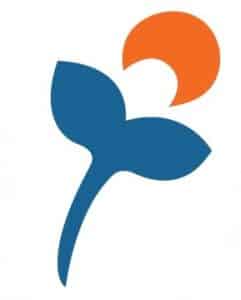 We want to build a world that celebrates the uniqueness of each individual and where human worth is a given.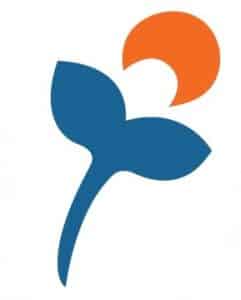 We believe people are wildflowers: hardy, beautiful, and community-minded.

Our work culture is anchored by the commitment to two complementary and equally important beliefs:
Seeking growth and opportunities for learning is of paramount importance to clinical practice. As a team, we are generous in supporting each other's learning process through the sharing of knowledge, consultation, trainings, and other means.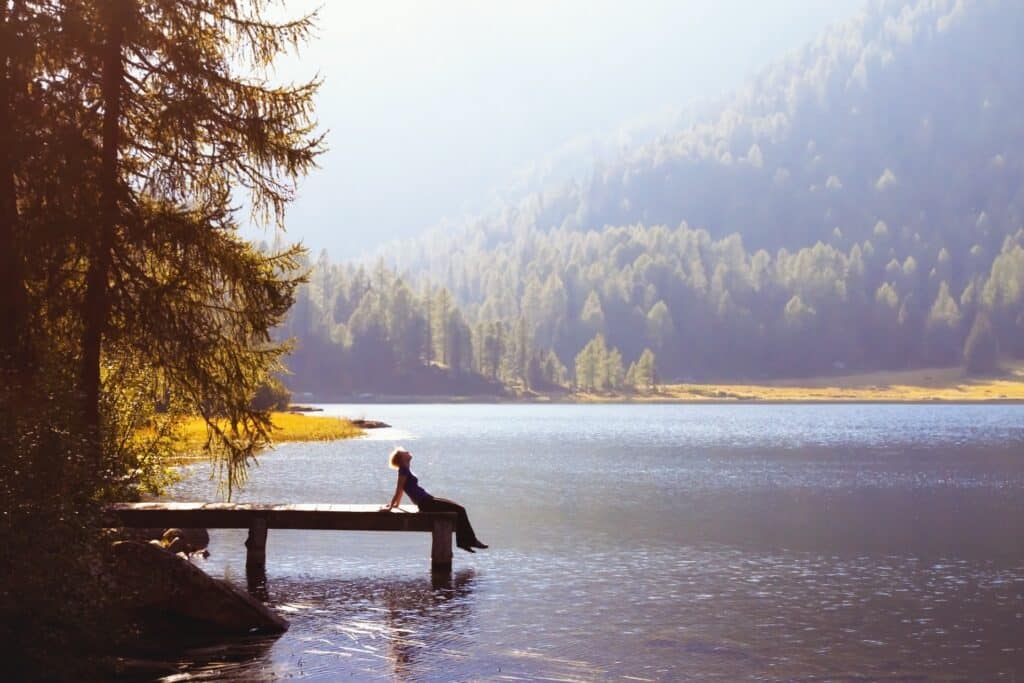 As mental health professionals, we need to be able to not only talk the talk but also walk the walk of self-care. We need to practice what we preach.

We value dialectical balance:


 Living our lives outside of Wildflower
Always seeking more knowledge

Believing in our capabilities
Recognizing we are doing the best we can

Recognizing that sometimes we must try harder

Innovating and welcoming change
Wildflower has provided me with so much support and opportunity! I appreciate the multiple consultations with colleagues and trainings offered on evidence-based practices. Wildflower's leadership is encouraging and always available. I feel appreciated as a therapist through the competitive benefits package, generous compensation and bonuses, and the supportive team environment. I am so grateful to be a part of Wildflower!
⦁ Current team member
I feel so fortunate to be a part of the Wildflower team. We have a culture of collaboration and curiosity that I value beyond measure as a clinician. The dedication and care to cultivate a safe space both with our staff and our broader community is evident. One thing that is truly unique about our practice is the commitment to deepen our knowledge through training opportunities, consultation groups, reading lists and sharing resources. Coming from working in multidisciplinary teams in group-based settings, I feared I might feel isolated or unmoored in outpatient therapy. My experience at Wildflower couldn't be further from that. Our philosophy is to break down silos that keep so many health professionals separated in order to treat the person as a whole; well that work really does start from within our own team and I am so grateful to have the support it provides.
⦁ Current team member
If this sounds like a community you would want to be part of, we invite you to apply!