Anxiety and Depression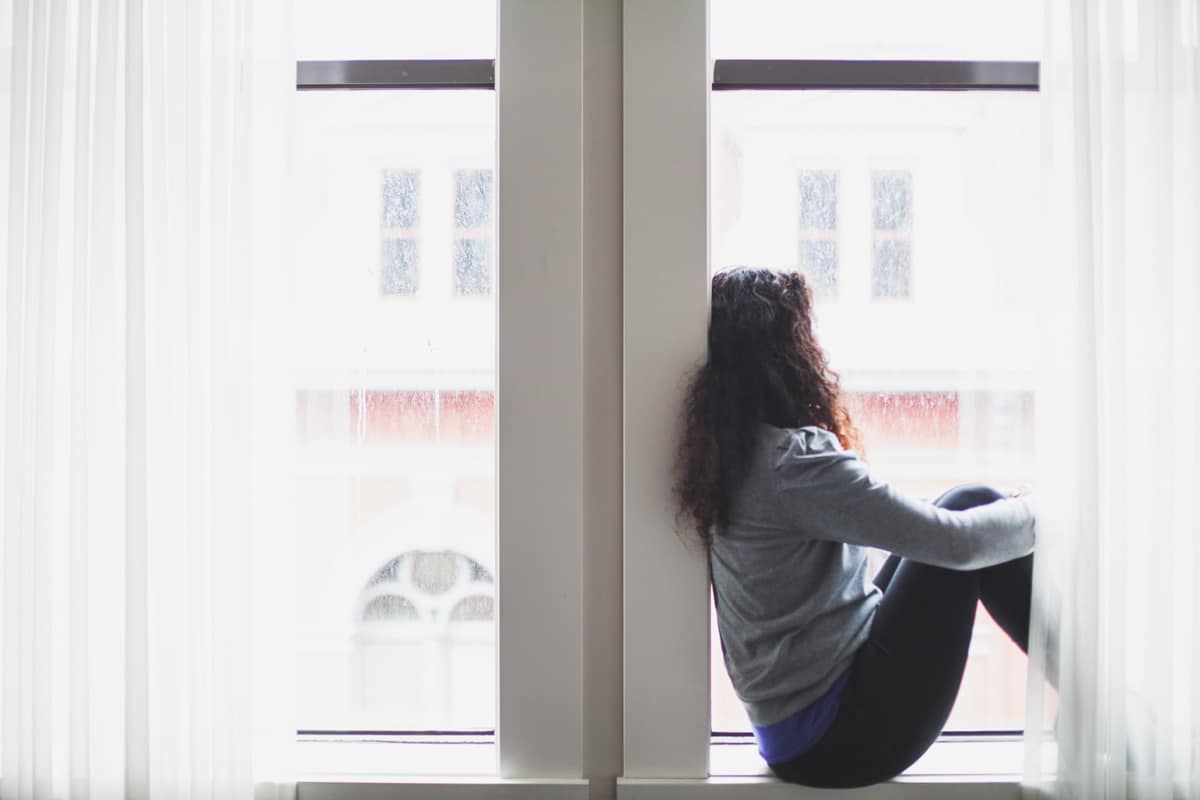 Depression, anxiety and other mood-related disorders are common mental health conditions that frequently co-occur and are often underdiagnosed and undertreated. Fortunately, many effective evidence-based treatments exist to alleviate the painful symptoms caused by these disorders. We will provide expert guidance to help you restore a robust sense of wellbeing and access joy and calm again.
We have extensive experience and training in the following areas:
Stress Management
Anxiety Disorders
Social anxiety
Panic disorder and agoraphobia
Generalized anxiety
Specific phobias
Obsessive-Compulsive and Related Disorders
Obsessive compulsive symptoms
Body dysmorphia
Depressive Disorders
Major depressive disorder
Dysthymia
Adjustment disorders
Premenstrual dysphoric disorder
Bipolar Disorders
Bipolar I disorder
Bipolar II disorder
Cyclothymia
Psychotherapy will help you:
Gain insight into cognitive, emotional, physiological, and behavioral dimensions of mood and anxiety disorders
Understand causes and triggers of symptoms
Learn to apply proven techniques to achieve symptom remission
Accept and tolerate painful emotions
Cease reliance on harmful coping strategies (substance use, disordered eating and others) to manage emotions
Gain tools to recognize warning signs and take steps to prevent symptom recurrence
If applicable, connect with other treatment providers (psychiatrists, dietitians, group therapists, and others) to ensure you receive comprehensive and holistic care
Wildflower clinicians are trained in evidence-based approaches to anxiety, depression and other mood disorders.This being said, we do not believe in providing manualized treatment that fails to attune to the unique context of every client's life. Your therapist will be curious about your particular circumstances, preferences, and needs, and will actively collaborate with you to determine what approaches are likely to be of help.
We are guided by the belief that the effectiveness of mental health support is predicated on a genuine, respective, collaborative, and attuned psychotherapist-client relationship. We strive to provide culturally sensitive, inclusive, and affirming services to all our clients, and are committed to ongoing self-education and reflection.
Psychotherapy works best when it is a creative and equal partnership between the client who is the ultimate expert on their life and the mental health professional who brings to the relationship their specific knowledge, clinical experience, compassion, and profound desire to be of assistance.
I have often thought we need an owner's manual for our brains. You may be thinking this isn't necessary. After…
Read More