Sexual Issues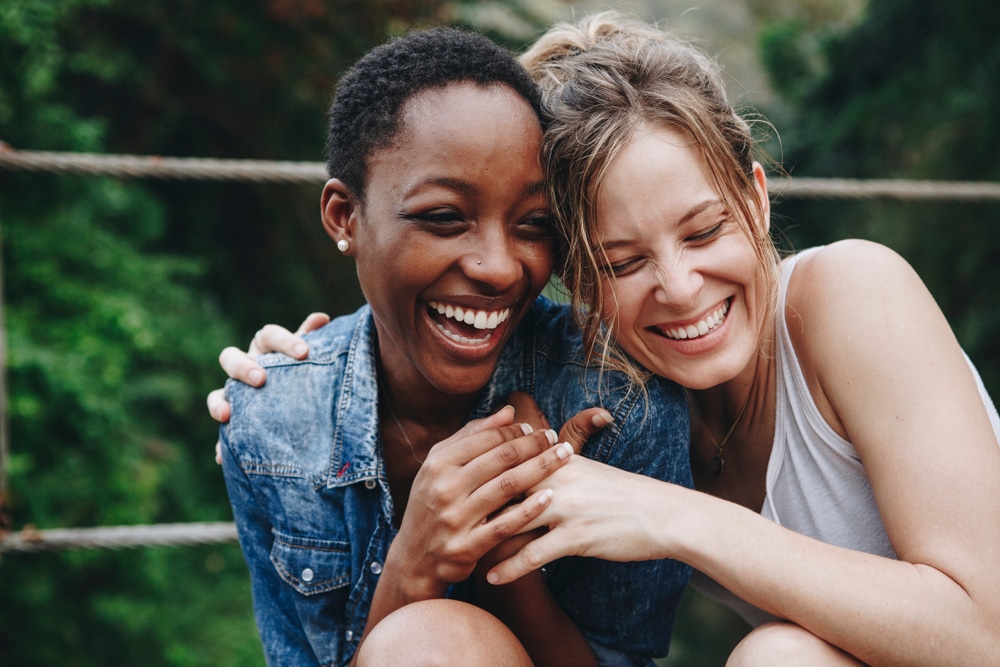 Psychotherapy at Wildflower provides a space in which discussing feelings about your sexual self, sexual history, orientation and identity, beliefs, struggles and hopes can lead to meaningful change and improvement in your experience of that very important part of yourself. Often clients feel uncomfortable bringing up these topics for fear that it will make the therapist uncomfortable or that it would not be an appropriate disclosure. If it matters to you, it can and should be talked about in therapy.
After all, humans are profoundly sexual beings. Sexuality is more than the act of having sex and more than biology. It includes our desires, thoughts, emotions, perceptions, longings, fears, ways in which we perceive our bodies, our sexual partners – the list goes on. It is a core dimension of our identity and can be a source of immense satisfaction and joy, but also of frustration, anxiety, fear, isolation, and trauma.
The explicit and implicit familial and cultural messages we may have received about our sexuality growing up can have a tremendous influence on how we think and connect with this part of ourselves. As therapists, we find that many people carry with them painful memories and beliefs that hinder their ability to experience their sexual selves with confidence and enjoyment. We also find that for many people it is easier to have sex with another person than to talk about it. People are not used to talking about sexuality openly, and it is really important to do so – not surprisingly, honest and respectful communication about preferences, needs, longings, challenges and desires between romantic partners improves physical and emotional intimacy and is part of an investment in the relationship and its future.
If you are experiencing any struggle with your sexuality or simply wish to reflect or seek strategies to improve your sex life, we can help. Sexuality is a key component of health and wellbeing across the lifespan. It is part of what makes us human. It is part of how we connect to others. It is too important to be silent about.
Here are some of the issues individuals and couples often address at Wildflower:
Low libido
Inability to orgasm
Desire discrepancy between partners
Conflict related to differing sexual preferences
Pain during intercourse
Inability to engage in penetrative intercourse in women
Sexual satisfaction in the aftermath of trauma
Performance anxiety
Premature ejaculation and erectile dysfunction
Sexual intimacy during infertility
Sex after having a child
Sexual identity and sexual orientation
Source: Joanna Nix-Walkup on Unsplash What is desire? Typically in popular culture, we see sexual desire depicted in a binary…
Read More