Trauma and PTSD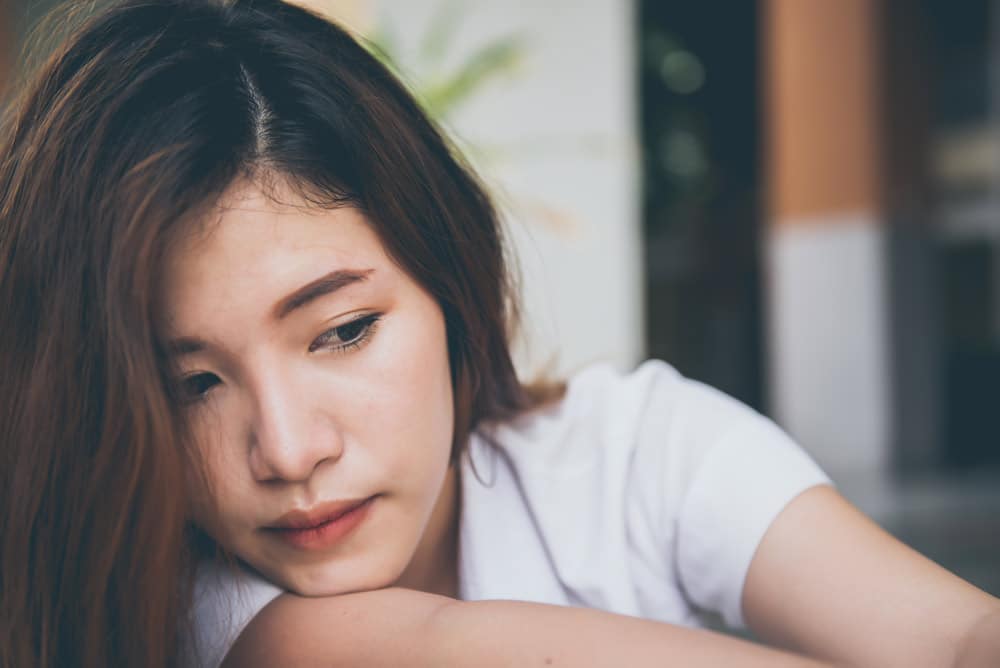 After experiencing a traumatic event or series of events, you might find that it changes the relationship you have with yourself, the people in your life, and the world around you. We understand how the ripple effects of trauma infiltrate these various domains of your life and make you more susceptible to anxiety, depression, and relationship difficulties. You do not need to navigate these difficulties alone and healing from traumatic experiences is possible.
Symptoms of trauma-related disorders might include:
Re-experiencing symptoms: flashbacks, intrusive memories
Persistent avoidance
Increased arousal and reactivity
Negative cognitions and mood
Distress and impairment in functioning
Dissociative symptoms/feeling outside of your body
Building safety and trust within the therapeutic relationship is absolutely essential to healing. You will find our clinicians to be genuine, caring, and committed to your wellbeing. We will create a safe space where you can begin to make sense of what has happened to you and move towards integration and healing. By using evidence-based treatments including Dialectical Behavior Therapy (DBT), Eye Movement Desensitization and Reprocessing (EMDR), Exposure and Response Prevention (ERP) and other exposure-based protocols, and somatic-based therapies like Trauma-informed Yoga Therapy, we will help you restore connection, purpose, and joy in your present life.
Living with the aftershock of trauma can feel as overwhelming and threatening as the original experience. Healing from it does not have to. We are here to support and guide you toward healing and integration.
Preeclampsia Foundation is a tremendously impactful nonprofit organization whose mission is to: "reduce maternal and infant illness and death due…
Read More