Couples Counseling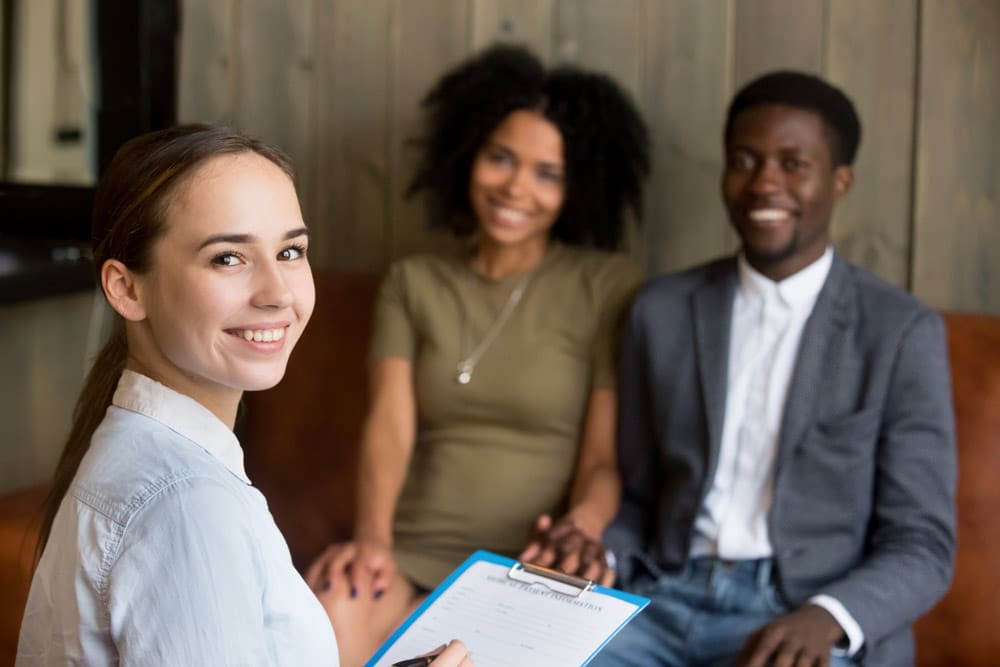 In the midst of a lot of change, Wildflower was a safe space to process it all. I left there feeling so much stronger to keep fighting for recovery. I finally believe in myself.
Couples decide to engage in couples counseling for a variety of reasons. Some couples look for resolution to longstanding conflict patterns that may have taken a significant toll on each partner and relationship as a whole.
Other couples find that while they have not been fighting, their relationship has begun to feel less alive and vital so they seek counseling to reignite the emotional and physical connection. Many couples experience major transitions and events, such as becoming a parent, having children leave the house, illness, etc. as triggers for problems in the relationship.
Sexual dissatisfaction is another common theme that brings couples to counseling at Wildflower. For some couples, counseling is an attempt to discern if their relationship has a future.
We are trained in several couples counseling modalities and integrate approaches to find the best fit for every couple we work with. Couples counseling sessions typically last 60 minutes and their frequency depends on identified goals and needs.


What is psychotherapy? How can it help me? How long does it last? To help you answer these questions and know what to expect before your first session, check out our free Demystifying Psychotherapy guide.

There is simply no way to avoid conflict in a long-term relationship with an intimate partner. Conflict is an intrinsic…
Read More
We are inundated with relationships-focused books that offer a variety of often contradictory advice. The multitude of perspectives can be…
Read More