For Professionals
A lack of connection and communication between providers and patients is harmful. Wildflower is on a mission to put relationships at the center of healthcare and to ensure that all healthcare discussions includes mental health.
We teach, train and collaborate with health and mental health clinicians to achieve integrated healthcare. And, we work to strengthen clinicians' personal integration and resilience.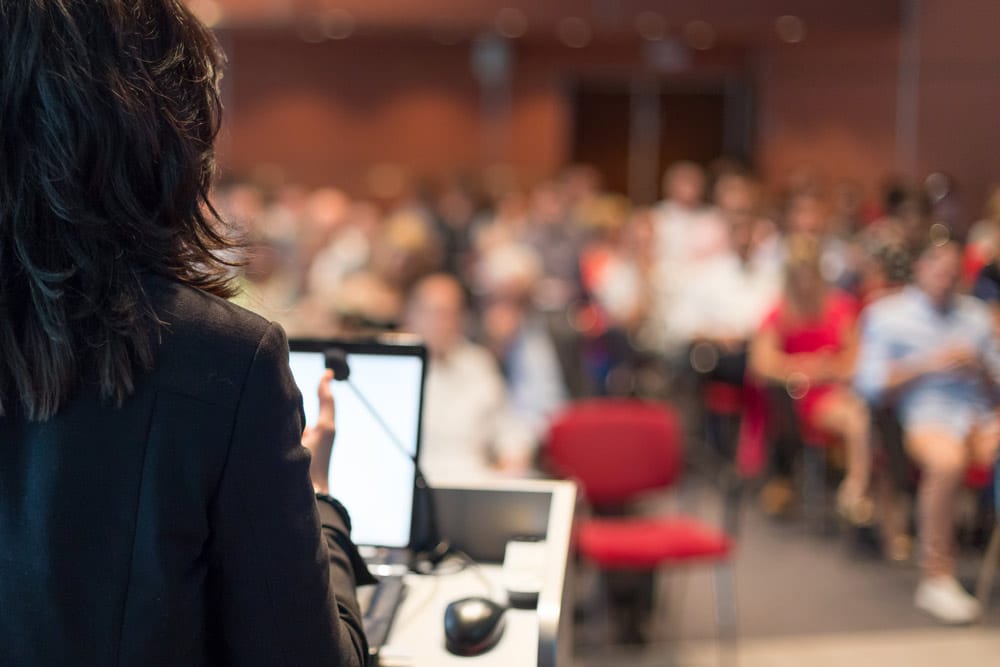 Lectures and Training
We offer a wide variety of training and lectures to diverse audiences of physicians, nurses, midwives, doulas, mental health professionals, attorneys, and others. Our training programs bring colleagues together to learn from one another and create meaningful connections.

Click here to see full schedule

Clinical Consultation and Supervision
We provide consultation to seasoned and emerging clinicians interested in developing specialized clinical expertise in our core focus areas as well as to those who simply wish to ensure that they are practicing the art and science of psychotherapy in an intentional, reflective, and sustainable manner.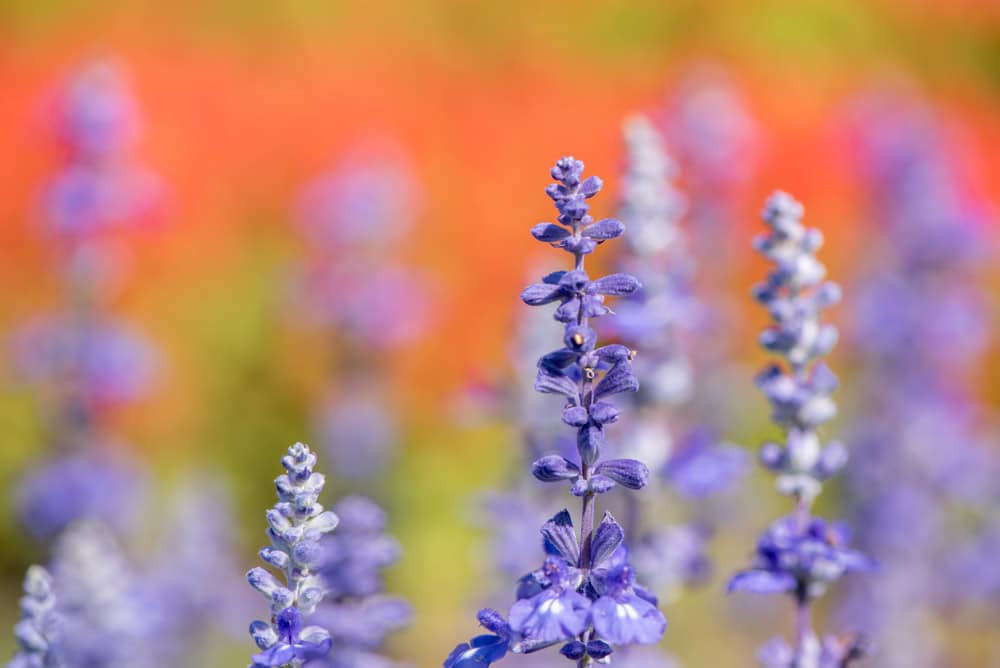 Psychotherapy for Psychotherapists, Medical Providers, and Other Caregivers
Healthcare professionals and lay caregivers face unique psychological challenges in their daily exposure to the suffering of others. Psychotherapy is designed to give you tools to not only mitigate the negative impacts of being a witness to trauma, loss, and pain but also to open up fully to the most meaningful aspects of your work.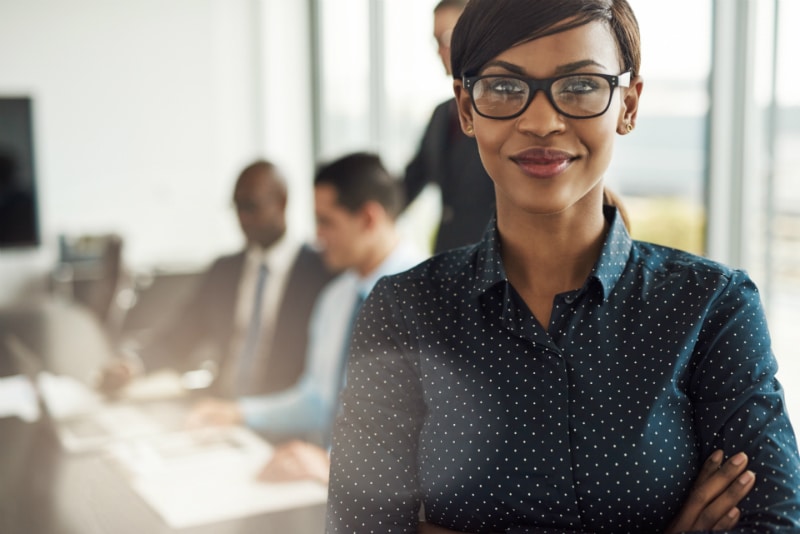 Careers
We are a mindful community of mental health professionals who care about and respect one another, and are deeply committed to their clients and to their own wellbeing. We encourage like-minded clinicians to view our current career opportunities and apply.