Individual Psychotherapy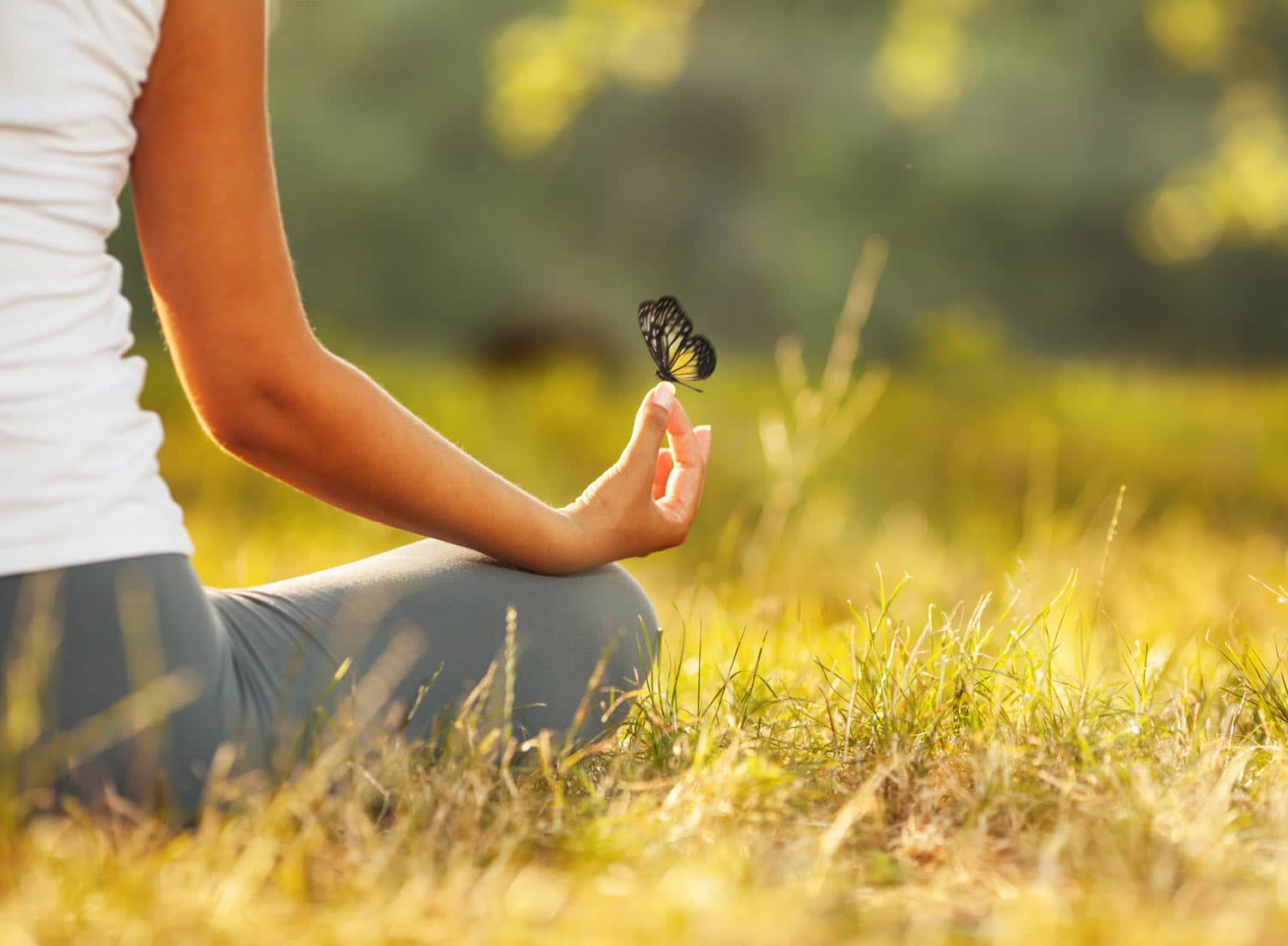 Psychotherapy is a unique, life-affirming kind of partnership. While there is a vast array of approaches to psychotherapy, they all share the goal of creating lasting emotional, behavioral, and relational change.
Some clients reach out to us because of stressful life circumstances. Others come because they don't feel like themselves anymore. Some clients seek our psychotherapy to reach greater levels of emotional health and self-awareness or because they wish to grow as a parent, professional, or partner.
Whatever your reason, we will collaborate with you to create an individualized plan that harnesses your potential. Effective psychotherapy is grounded in a strong and empathic therapeutic relationship and involves the ongoing integration of clinical expertise and knowledge with your unique needs and experiences.
Individual psychotherapy sessions at Wildflower typically last 55 minutes. The frequency of sessions will depend on your individual needs, treatment goals and progress. This will be determined in collaboration with your therapist.


What is psychotherapy? How can it help me? How long does it last? To help you answer these questions and know what to expect before your first session, check out our free Demystifying Psychotherapy guide.

Over the next few weeks, we will share articles with the aim to demystify psychotherapy. As therapists, we often hear…
Read More
Starting psychotherapy feels daunting to most, if not all, people.  The majority of clients we work with attest to the…
Read More