Teletherapy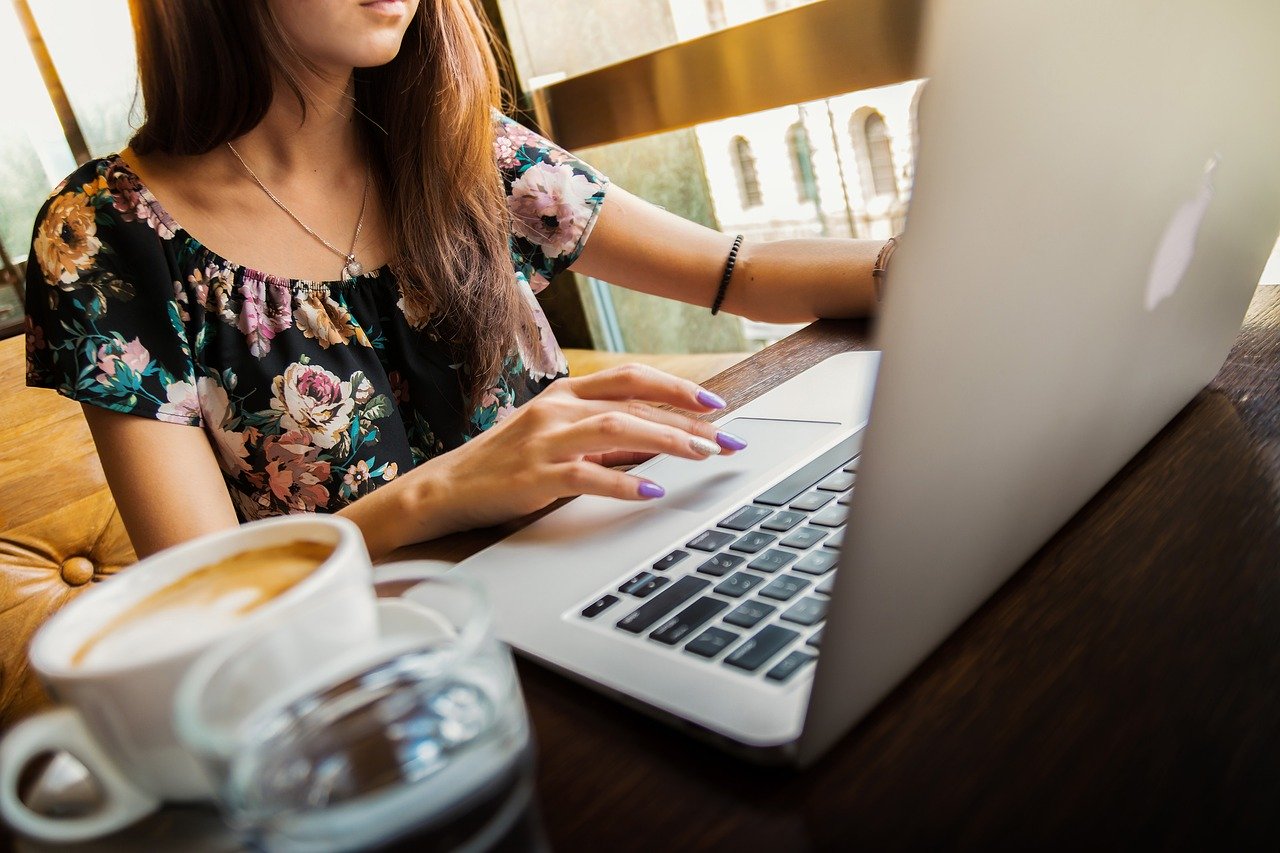 We provide teletherapy services in an effort to reduce barriers to access for our new and existing clients. Teletherapy is provided at Wildflower via a secure and private video platform. Our therapists are committed to delivering the same high quality care as they would in-person.
Scientific studies confirm that teletherapy is an effective alternative to in-person therapy. While connecting with your therapist in the same physical space has its unique advantages, we have found that seeing clients remotely allows us to remain highly attuned to the core components of the human experience: mind, heart, body, and spirit. Depending on your goals and preferences, therapists can engage with you in experiential work that may include mindfulness, breathwork, dance/movement therapy, and other somatic approaches. This being said, there may be times when teletherapy is not indicated. Our priority is to ensure we can help you meet your goals and guide you towards joy and vitality. We will make recommendations based on a careful clinical assessment of your experience and needs.
In order to engage in teletherapy at Wildflower, all you need is to have access to the Internet using a device such as your phone, tablet, or computer. In some circumstances, we can offer sessions via phone.
Most insurers cover telemental health services at this time. All Wildflower therapists are in network with BCBS PPO and Blue Choice plans, which currently cover teletherapy for most patients. A few of our therapists are in network with United PPO/Optum plans. We encourage you to check in with your insurer to discuss your particular plan and to confirm your benefits.
Please do not hesitate to contact us with any questions.


What is psychotherapy? How can it help me? How long does it last? To help you answer these questions and know what to expect before your first session, check out our free Demystifying Psychotherapy guide.