Workshops and Groups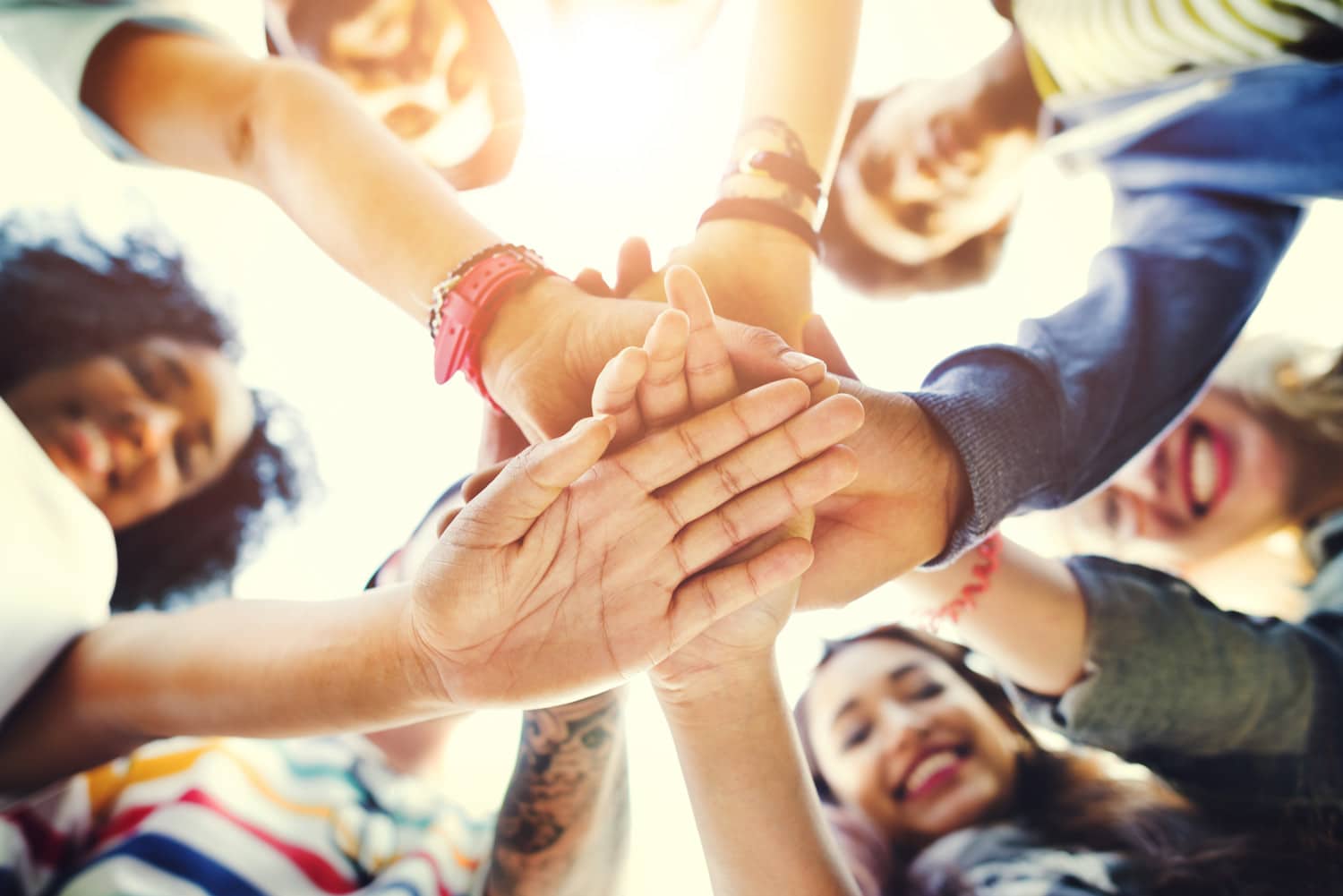 Workshops and groups are powerful means of addressing a variety of personal and relational difficulties. They unite people in a shared experience of vulnerability and connection as they work towards desired goals.
Human beings are fundamentally social and cannot thrive without meaningful connection with others. The effectiveness of all forms of psychotherapy in general is predicated on its ability to foster a genuine sense of acceptance and belonging.
These values are at the foundation of our group-based offerings.