Workshops and Groups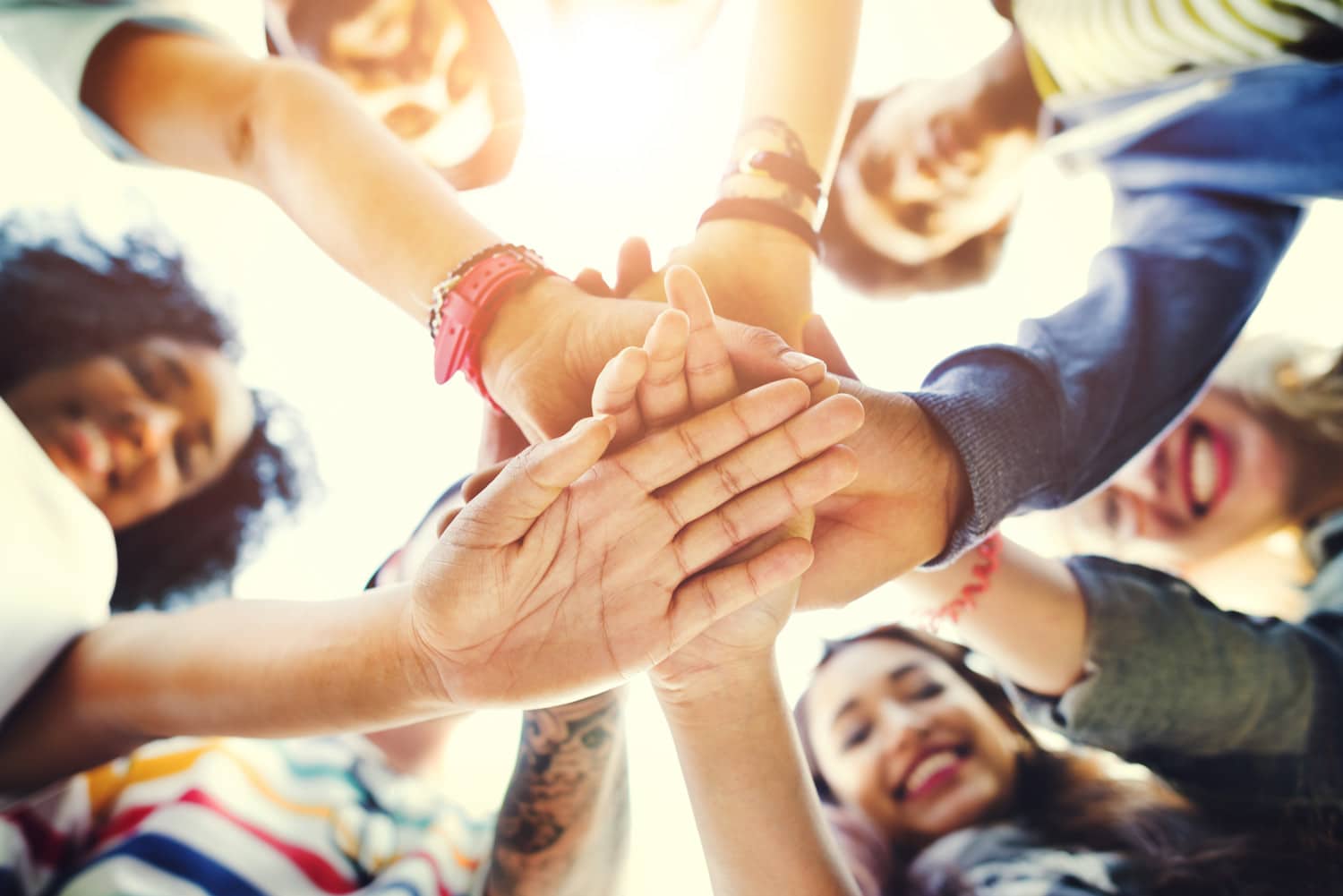 Workshops and groups are powerful means of addressing a variety of personal and relational difficulties. They unite people in a shared experience of vulnerability and connection as they work towards desired goals.
Human beings are fundamentally social and cannot thrive without meaningful connection with others. The effectiveness of all forms of psychotherapy in general is predicated on its ability to foster a genuine sense of acceptance and belonging.
These values are at the foundation of our group-based offerings. Our current and past events are listed below.

In this workshop series presented by Wildflower Center for Emotional Health, we will provide an intimate space for you and other mothers to find that place within your heart to truly be with your baby. You'll learn to cut through the noise of parenting and apply physical and emotional tools focused on strengthening secure attachments.

At Wildflower, we believe that people thrive when they belong to communities that accept them and honor their experiences. Unfortunately, when dealing with unexpected life events and challenges people often feel misunderstood and silenced. Wildflower Talks are about bringing people together for the purpose of casual, intimate exploration of tough topics that matter. Come join us for 75 minutes of discussion in a supportive, laidback environment. You are welcome to say as much or as little as you want. Most importantly, we want you to simply be yourself.
We are thrilled to partner with Lakeview Pediatrics in offering Being with Baby workshop series again this winter. The workshop…
Read More
We are excited to offer Being with Baby workshop series again this fall. Being with Baby is a 5-week series designed to help women build confidence in their…
Read More