Relationships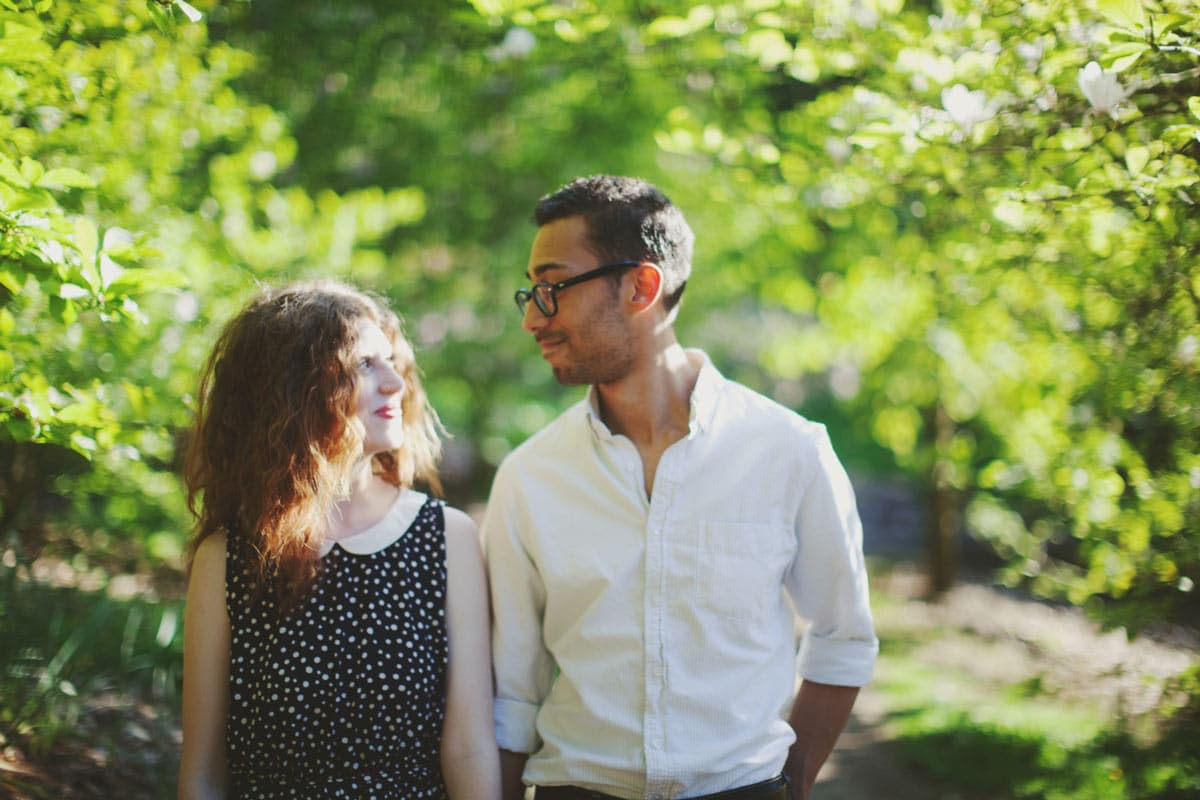 We are social beings whose health and happiness depend on thriving, robust relationships with others and ourselves. We can help you restore happiness in your romantic relationship, build more fulfilling friendships, develop a positive relationship with your body, create a stronger connection to your sexual self, and improve your self-esteem.
Wildflower specializes in the following:
Transitions
Navigating periods of transition and change in relationships with partners, friends and family
Conflict
Resolving painful problems in relationships with others
Learning assertiveness and other interpersonal effectiveness skills
Letting go of destructive relationships
Coping with divorce and/or post-divorce co-parenting arrangements
Infidelity
Healing as an individual (and/or a couple) following betrayal
Sex and Intimacy
Addressing psychologically based sexual issues impacting individual and relational wellbeing
Attachment Patterns
Gaining insight into how key interpersonal experiences shape relationship choices and behaviors
Changing patterns of interpersonal behavior to fit current values and preferences
Social Anxiety and Isolation
Learning and applying evidence-based strategies to overcome social anxiety
Creating meaningful relationships with others
Numerous failed marriage therapy attempts lead us to Wildflower Center for Emotional Health (…). I have to admit prior to starting sessions I didn't have much hope of my marriage surviving. We found sessions to be loose enough to get our points across but controlled enough to be productive. We are extremely thankful for our experience at Wildflower and would highly recommend this facility to others in need of therapy.
Gratitude is an emotional experience that may arise in us spontaneously, swelling our hearts with love and appreciation, and contributing…
Read More