Trauma and PTSD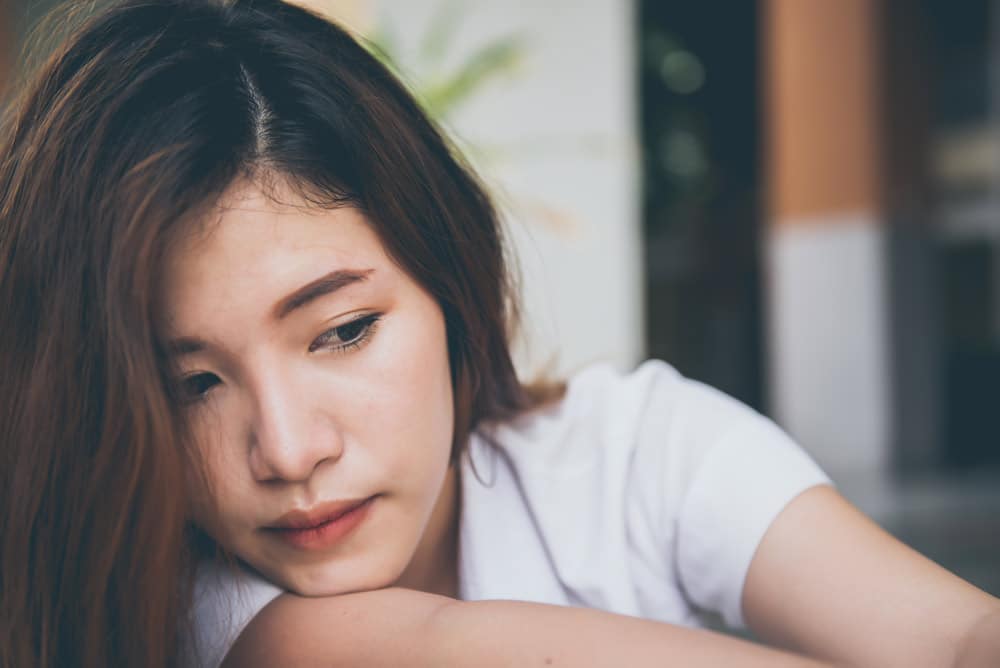 Healing from traumatic experiences is possible. We understand how trauma impacts your sense of self, your relationships, your ability to feel trust and connection to the world around you.
Building safety and trust within the therapeutic relationship is absolutely essential to healing. You will find our clinicians to be genuine, caring, and committed to your wellbeing.
We will create a safe space where you can begin to make sense of what has happened to you and move towards integration and healing. We will call on scientifically-derived strategies to help you restore connection, purpose, and joy in your present life.
Dear Wildflower Community, At Wildflower, we condemn all forms of racial injustice. As human beings and mental health professionals, we…
Read More