19aug1:00 pm3:00 pmStep by Step: Applying DBT to the Treatment of Trauma Online TrainingContinuing education opportunity for mental health providers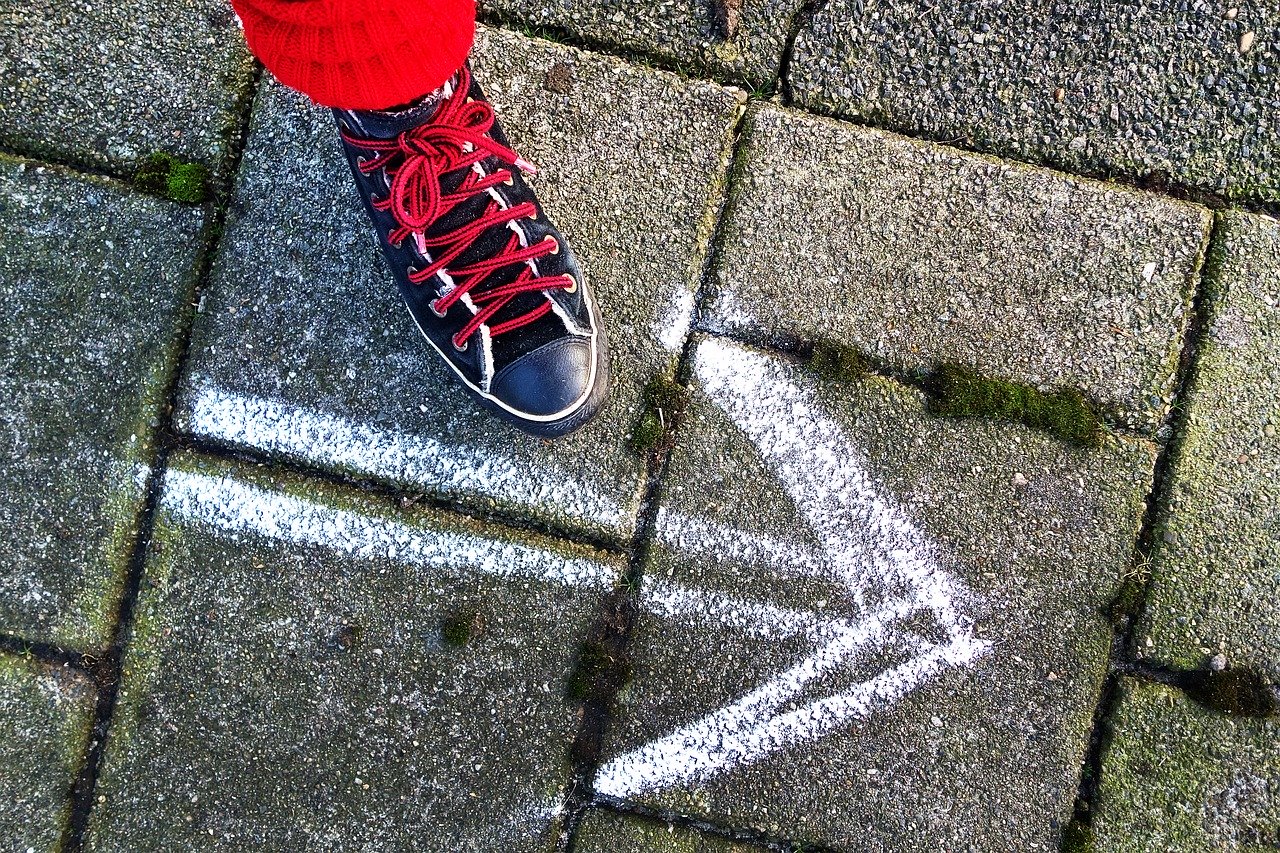 Event Details

About this training

This online training for mental health professionals will discuss the integration of evidence-based approaches, primarily Dialectical Behavior Therapy, used to treat PTSD and trauma related symptoms. We will focus on how DBT lends itself to treating traumatized clients with a stage-based approach and what Stage 1, Stage 2, and Stage 3 mean in relationship to Dialectical Behavior Therapy and trauma treatment.

With a background in yoga and somatic approaches, Eden Himidian, LCSW, RYT will discuss how these stages align with a top-down and bottom-up approach to help individuals achieve post-traumatic growth. Through experiential and didactic teaching, this presentation will outline the effects of trauma on the mind, body, and nervous system and the ways in which people respond in order to provide a deeper understanding of how we can assist individuals to heal.

Learning objectives

Participants will be able to:
Define trauma and describe its effects on the mind and body.
Describe the theoretical and clinical framework of DBT and its application in the treatment of trauma.
Describe how to enlist acceptance and change processes to help clients recover from postraumatic stress symptoms.
Identify what Stage 1, Stage 2, and Stage 3 mean in relationship to DBT and trauma treatment.
Define the window of tolerance and understand the application of DBT skills to help individuals get in, stay in and expand their window.
Continuing Education
2 continuing education credits for social workers, marital and family therapists, clinical professional counselors, and clinical psychologists are offered upon completion. The CEUs are sponsored by Mindful Path Behavioral Health and Wellness Inc.
Cost: $30
Registration: To register, please visit this link. If you have any questions, please contact Wildflower's Outreach Manager, Emma Real, LPC: ereal at wildflowerllc.com.
Wildflower will donate all proceeds to Black Mamas Matter Alliance.
Time

(Wednesday) 1:00 pm - 3:00 pm CST
Organizer