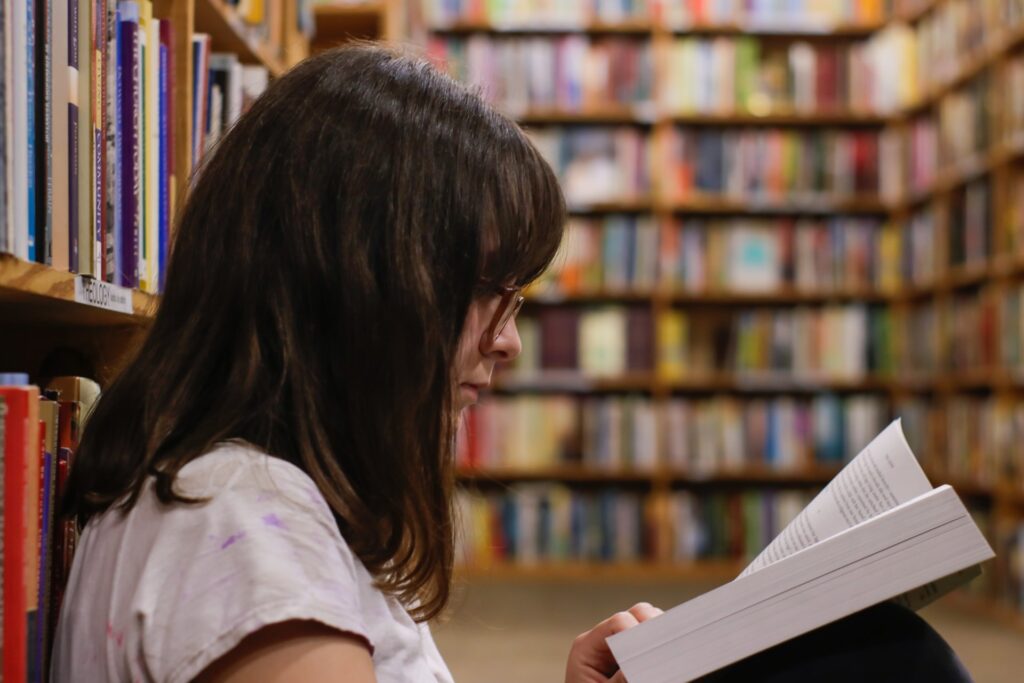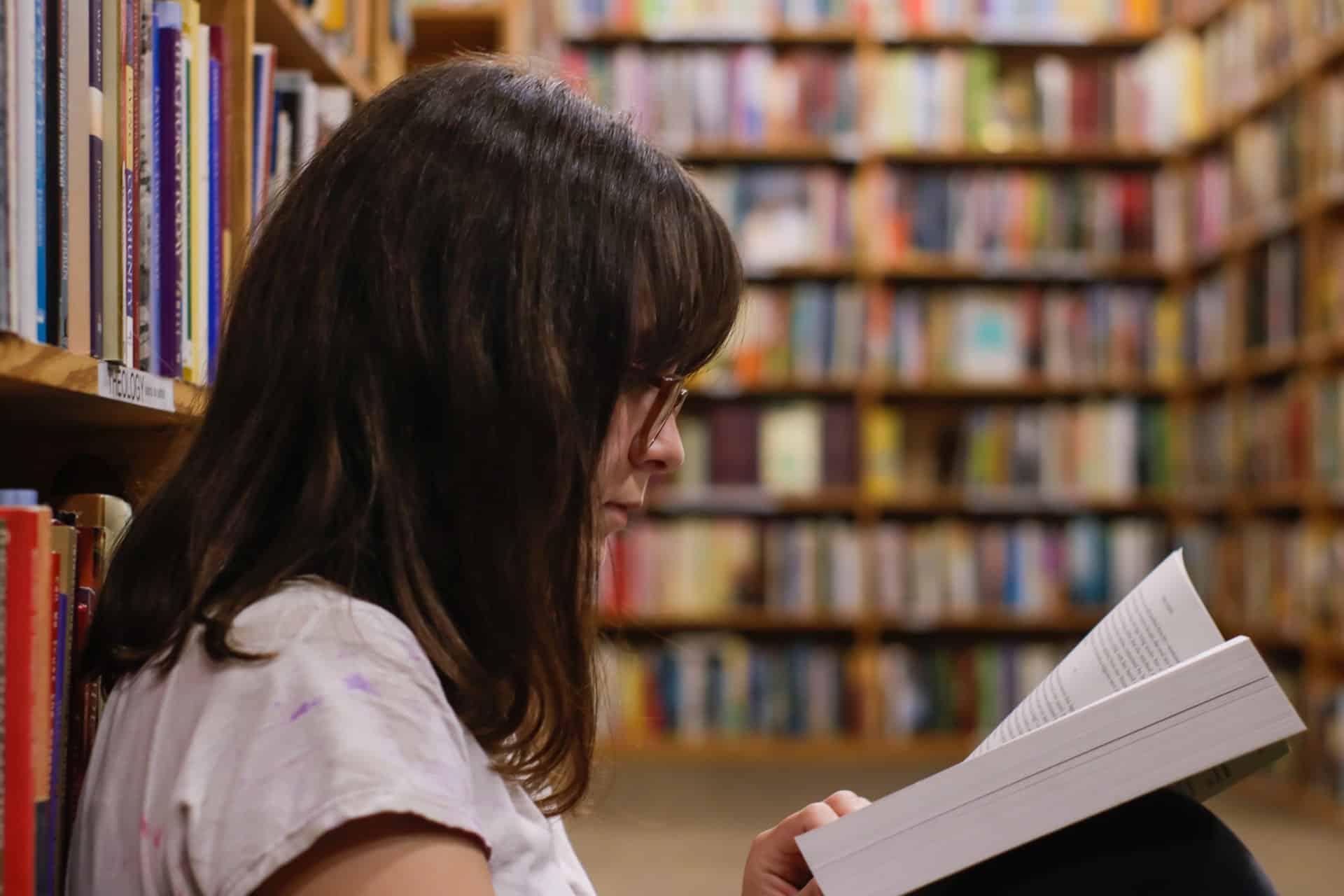 Wildflower Center for Emotional Health is a respected and well-established private psychotherapy practice located in River North and Oak Park. Treatment at Wildflower is grounded in empirically-based modalities and theories as well as commitment to ongoing learning and clinical collaboration to provide the highest quality of attuned, empathic care.
Psychotherapy services are provided on-site at Wildflower offices and virtually. We serve individuals, couples, and families and focus our practice on these key areas: perinatal and reproductive mental health, mood and anxiety, trauma, sexuality, and relationships. Wildflower is an established practicum site for The University of Chicago Crown Family School of Social Work, Policy, and Practice and Loyola University Chicago's School of Social Work.
Practicum at Wildflower provides an opportunity to gain valuable experience in the provision of evidence-based, culturally sensitive, and trauma-informed psychotherapy. It entails direct clinical practice; for this reason, previous clinical practicum experience is required in order to be considered. Please contact our Director of Education and Professional Development Eden Himidian, LCSW, RYT for more information.

TESTIMONIAL FROM PREVIOUS INTERN:
"I am so thankful for my time at Wildflower as an intern. I couldn't have asked for a better experience from the abundant opportunities for supervision – both one-on-one and in groups multiple times per week learning from a diverse array of clinician perspectives – to the opportunity to see clients while feeling fully supported and with balance to still prioritize my own well-being. Wildflower truly lives its values through its work with both clients and clinicians. I couldn't recommend it enough!"
-Jessica Erikson, Advanced Clinical Intern 2021-2022


Anticipated Activities for Practicum Students
Students will be expected to carry a caseload composed of individuals, couples, and potentially families for the purpose of providing outpatient psychotherapy
Students will provide assistance with community outreach and other educational initiatives
Students will support various aspects of intake operations
Students will participate in a variety of educational activities, including regular continuing education seminars, group consultation, and weekly individual supervision
Educational Approach
Individual supervision is provided on a weekly basis and complemented by group consultation and other training opportunities. Supervision is reflective, encouraging the emerging clinician to attune to the relational experience of psychotherapy and transference and countertransference phenomena while engaging the question of how to most effectively meet the specific needs of every client. Students will be expected to read materials recommended by their supervisor, write case conceptualizations, and present on cases. Students will also be asked to engage in process recordings.
We are guided by the belief that every individual is unique and, as such, will benefit from working with a psychotherapist who is continually asking the question of what carries the potential to help? rather than insisting on rigid application of any one treatment model. We are integrative and eclectic in our approach to psychotherapy. Our efforts are also based in deep respect and appreciation for the courage and resilience it takes to engage in self-examination inherent in psychotherapy.
We prioritize evidence-informed models, giving students an opportunity to learn how to apply modalities such as CBT, DBT, ACT, ERP and others to alleviate suffering. We also appreciate and consider how past relational and attachment experiences have shaped and continue to shape individuals and their relationships.
Importantly, social justice issues are a vital part of supervision, consultation, and training at Wildflower. We are committed to antiracism and social justice advocacy, sex-positive, kink and BDSM-friendly, and welcoming to all who identify under the LGBTQIA+ umbrella. Students will be expected to critically examine systems of oppression and privilege and consider their role in working toward building a more just society as mental health professionals.