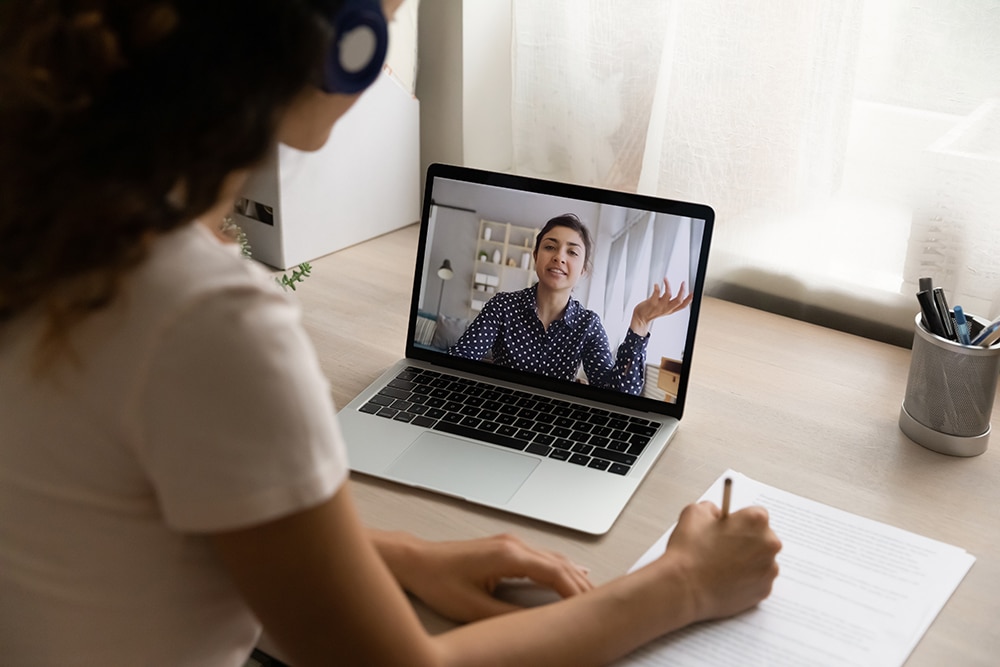 If you are struggling in your relationship, couples therapy can be an incredible tool to build communication skills, closeness, and intimacy. Couples therapy gives both you and your partner a space where the focus is on your relationship. This approach to therapy can help both you and your partner join forces to improve your relationship and work towards a common goal: each other. If you are uncertain if couples therapy would benefit you, I recommend reading my previous article here.
However, just because couples therapy is effective does not mean it is easy. It does require work both on the relationship and on yourself. Indeed, frequently at the onset of couples therapy partners report feeling worse before they feel better (Johnson, 2019). This is not a bad sign, and actually makes a lot of sense when we think about it. You will be learning a lot of new skills and trying them out, but it takes time to get it right, which can lead to increased frustration. Additionally, you will potentially be bringing up topics and long-standing issues that have been pushed down or minimized to this point. This is not a bad thing. In fact, it means both you and your partner are putting in the effort to work on your relationship, even when it is difficult.
Throughout this time, your couples therapist will be there to support you both and work on the relationship. However, most couples therapy is only 60 minutes a week. That does not give you all a lot of time, and the therapist's primary focus will be on the relationship and the interaction between you two, not on any individual person. Neither of you are the client: the relationship is. However, both you and your partner still have individual needs that may come up during session. This is where individual therapy can be extremely beneficial as an add-on to couples therapy.
Adding on individual therapy will provide you a space that is wholly your own. There will be times in couples therapy where you will leave with more to process, and you may have skills that are introduced in couples therapy that you want to further improve individually. Indeed, individual therapy in conjunction with couples therapy has been shown to speed up results in both (Johnson, 2019).
There will also be times when there are external concerns that still impact your relationship. For example, if you are unhappy with your work, or are feeling burned out in other areas of your life, your partner may not be able to help. However, that source of distress will still impact your relationship. It may make you more irritable, or have less energy to give to the relationship. Giving yourself a space to process and focus on other problems outside your relationship may in fact be exactly the boost your couples therapy needs, but does not have the space for.
Finally, if you give consent, your individual therapist and your couples therapist can collaborate, forming a powerful treatment team. This can give both therapists more perspective on what you are going through, and further accelerate your progress in both settings. If you are in couples therapy already, I recommend chatting with your therapist to see if individual therapy would be a good addition to the powerful work you are already engaging in. If you want to learn more about what individual therapy can look like, you can explore our free Demystifying Psychotherapy guide here.
References
Johnson, S. M. (2019). Attachment theory in practice: Emotionally focused therapy (EFT) with individuals, couples, and families. The Guilford Press.


Wildflower Center for Emotional Health is a therapy practice with offices in Chicago (River North) and Oak Park, IL. We offer in-person services at each of our locations as well as online therapy to anyone in Illinois. We specialize in perinatal and reproductive health, trauma and PTSD, anxiety and depression, relationships, sex and intimacy concerns, and more.Learn More