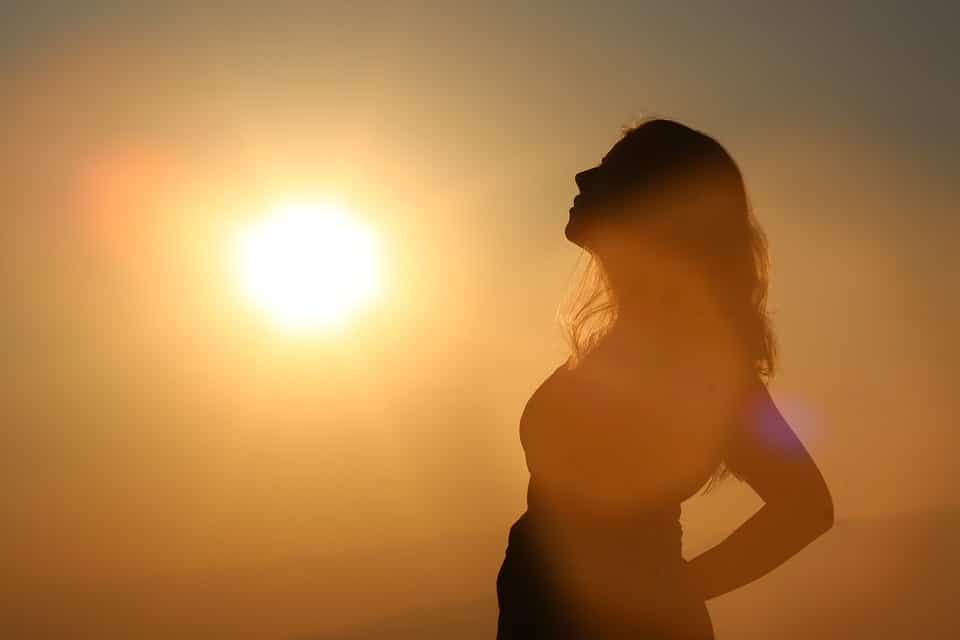 I am one of the 7.3 million that infertility affected.  I am one of the lucky ones; I am an infertility "survivor".  I write this to honor and support the women currently on their infertility journey.
I am open about my infertility struggle.  I am proud of my struggle.  I am proud of the immense effort it took to bring my daughter into this world.  She truly is a miracle, I see it in her eyes every time she smiles.
My journey started way back in late 2008…My road to PG (short for pregnant) was a bumpy one…I went through high points and low points…
It started with my husband and I deciding we wanted to start our family, getting off the pill, and ringing in 2009 with a normal annual exam at my OBGYN.  My period was non-existent.  I went through preliminary testing and tried several rounds of hormonal meds to help "jump start" my period, and nothing worked.
I got referred to an infertility specialist, went through WAY more testing, and got diagnosed with PCOS (polycystic ovarian syndrome).  I endured even more rounds of hormonal meds, had too many blood work and ultrasound appointments to count, and again nothing worked.  Finally a year into our journey I got my period and turned the corner to 2010.  I faced several failed IUI (the glamorous acronym for Intrauterine Insemination, previously known as Artificial Insemination) attempts.
I started to feel the effects of my two plus years on this journey.  My body, my mind, everything, my body didn't feel like me anymore. I was stressed out and frustrated.
We decided after all our failed attempts to try our first IVF (In-Vitro Fertilization) attempt, which included more meds (you name it I was probably on it), shots (in my stomach and my behind), tons of monitoring appointments (blood work and ultrasound), periods of stress, sadness, pain, and general "why me", to finally in June 2010 the feeling of overwhelming joy, hearing the words "you are pregnant".
So if you are reading this, just starting out on your journey, know that the journey may be hard, it may be stressful on your mind and body, but you will get there, the path may take a couple different turns, but it will end, and you will be stronger than you ever thought possible before you started!
My journey has brought me to where I am today, and for that I am grateful.