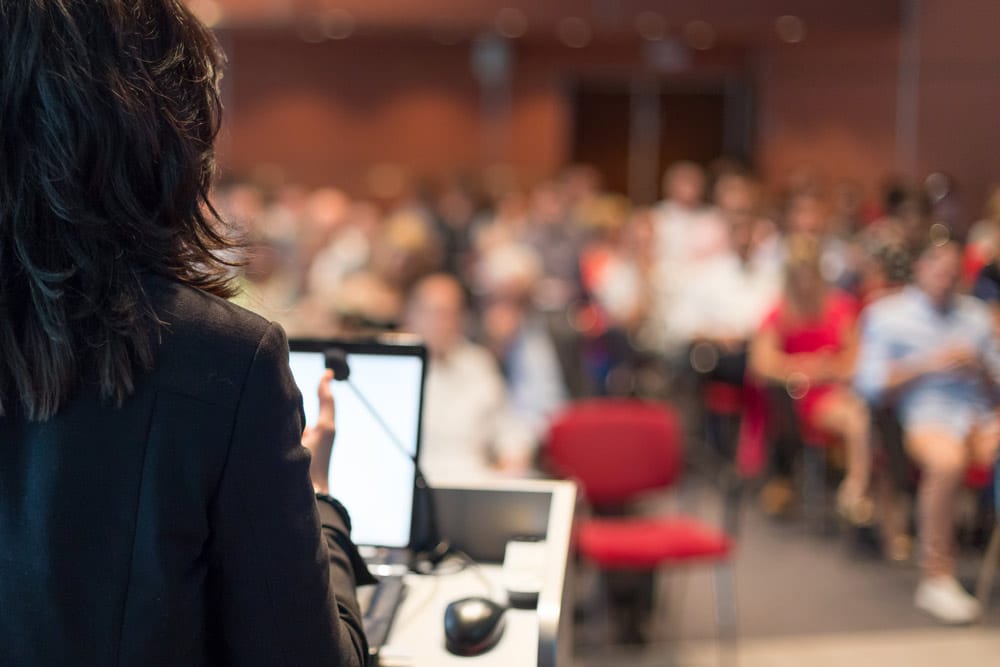 Continuing Education for Mental Health Professionals
As part of our mission, we offer evidence-based, ethical, and effective professional development opportunities so that those in need can receive the best mental health services possible. We host live and virtual workshops and trainings for fellow mental health professionals throughout the year. The Professional Development Program at Wildflower Center for Emotional Health is a State of Illinois licensed provider of continuing education for social workers, clinical psychologists, professional counselors, and marriage and family therapists. License numbers: 159.001538, 268.000127, and 168.000258. To learn about upcoming trainings, please visit our Events page.
Personalized Trainings to Meet the Educational Needs of Your Organization
We are available to provide personalized didactic workshops, seminars, trainings, or consultations to your organization. Below are some topics we can present on. Please note that this is not an exhaustive list. We invite you to reach out to our Director of Education and Professional Development for more information.

Sexuality
Fundamentals of sex therapy
Low libido in women
Assessment and treatment of sexual distress and dysfunction in women
Infertility
Sexuality and infertility: Addressing common sexual concerns experienced by infertile couples
Infertility and psychotherapy
Perinatal Mental Health
Acceptance and Commitment Therapy for postpartum clients
Like a mother: Clinical implications of providing psychotherapy as a new(er) mom
Perinatal trauma and mental health: Facts, myths and components of recovery
The psychodynamics of perinatal transition and distress
More than depression: Understanding the complexity of perinatal mental illness and pathways of care
Perinatal mental illness: Myths, facts and pathways to recovery
On grief and grieving: Addressing perinatal loss in psychotherapy
Resilience
From overwhelmed to grounded: How to prevent and cope with compassion fatigue and burnout
From surviving to thriving: Enhancing resilience in therapy
Attending to the therapist: Compassion fatigue, burnout and imposter syndrome
General Psychotherapy Practice
When clients report suicidal ideation: Strategies for effective management of suicidal crises
Introduction to Dialectical Behavior Therapy
Introduction to Acceptance and Commitment Therapy
Dialectical Behavior Therapy in the treatment of trauma
The flexible roadmap: Developing an accurate diagnosis, case conceptualization and treatment plans
A house without foundation will not stand: Relationship-building and effective dialogues about the psychotherapy process with clients
Beyond verbal content: Harnessing the moment-to-moment nonverbal communication process in service of insight and positive change
Acceptance and Commitment Therapy and pain management
Evidence-based practice and practice-based evidence: How do we determine what interventions to call on and whether they are effective?
Lessons from psychotherapy: Adolescent mental health
Rocky Terrain: Addressing plateaus, ruptures and terminations in psychotherapy
Ethics and integrity in clinical practice