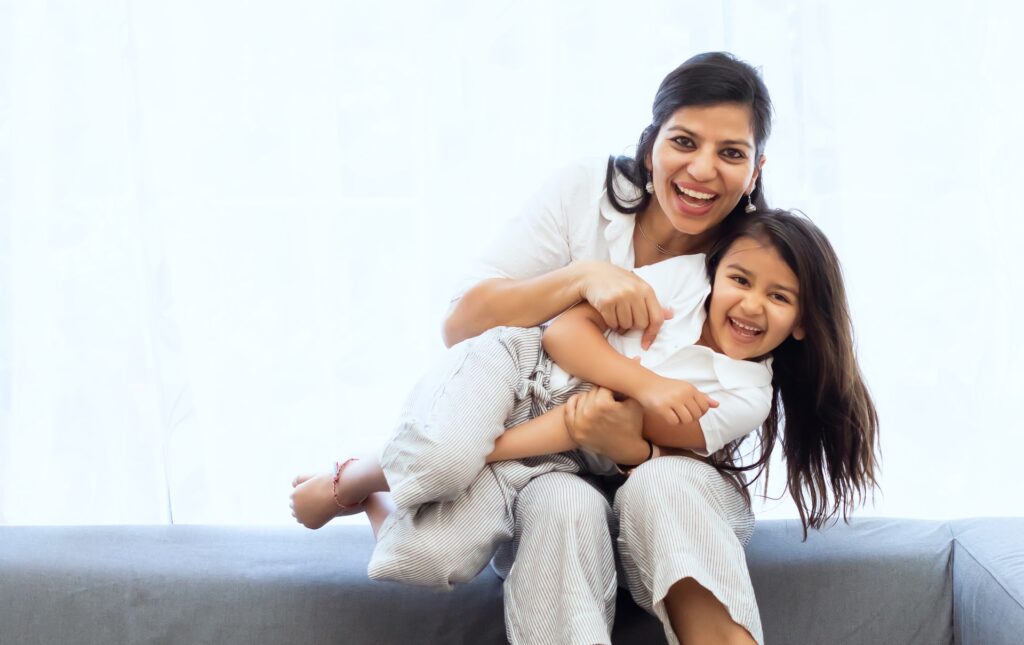 Source: Photo by Vivek Kumar on Unsplash 
In our first two articles in this series written in collaboration with Chrissy Ellis, LCSW, PMH-C, we have identified what matrescence is and what it means to navigate this transitional period as a therapist, the various client and therapist reactions that commonly occur, and how to use the therapeutic relationship as a powerful healing tool. In this final article, we will focus on you, the therapist, and how to most effectively care for yourself so that you can care for others.
The first step in self care is considering the best practices in managing client relationships. While there is no manual for navigating this rocky terrain, practicing acceptance, balancing personal disclosure with boundaries, not over-analyzing client reactions, and tailoring disclosure based on your clients' needs can help to ease any ruptures or missteps (Fallon & Brabender, 2018). There will be many opportunities for acceptance along the way, we recommend beginning with accepting the tumultuous nature of this time and acknowledging your new limitations. This can then allow you to truly find a balance that works for you. Pregnancy and postpartum are unique opportunities to reevaluate yourself as a therapist and examine your priorities. You have a chance to discern your own boundaries, for example if a client starts asking about your partner's reaction to the new baby, you can try saying "it sounds like you are really excited about this and I appreciate your enthusiasm, but I want to keep this focused on you." Not overanalyzing your clients' reactions enables you to consider the "human response" and, by doing so, generally maintain your boundaries. Some extra disclosure will be needed and you can set boundaries, assuring your clients that therapy will continue and that you can continue to be empathic and professional for the client as their therapist. To this end, it can be extremely helpful to cope ahead prior to disclosure and consider how to discuss this differently with different clients. Planning out what you will say can ease your anxiety and also provide the highest quality of care for the clients you are treating.
As you put these concepts into practice, we cannot emphasize enough the importance of seeking consultation, considering personal therapy, actively practicing self care, and practicing self compassion. If you are in need and interested, Wildflower can provide this type of consultation as perinatal mental health is one of our primary specialties. If this is something you're interested in, you can call our intake line or email me at ehimidian at wildflowerllc.com and we'll connect you with someone who can support you during this time. Engaging in your own therapy and self care routines not only protect your own mental and emotional health, they are important parts of providing ethical therapy. In this way, practicing self compassion as a skill can be a powerful way of holding yourself while you hold space for others. Self compassion is simply compassion turned inward and is broken up into three parts: self kindness vs. judgment, common humanity vs. isolation, and mindfulness vs. overidentification with thoughts and feelings (Germer & Neff, 2013). You are navigating two enormous transitions at the same time, if self compassion isn't already a familiar practice, we certainly encourage this to be the time you start.
A final way, and arguably the most important, way of practicing self-compassion and self care is to approach all of this with the "good enough mother/therapist" in mind. Many people think that "good enough" (the phrase coined by Donald Winnicott) is not acceptable, because it sounds like settling. Dr. Alexandra Sacks (2017) helps us recognize that striving for perfection sets you up to feel shame and guilt. No one succeeds nor benefits from mechanical perfection. Furthermore, the concept and practice of rupture and repair provides our children and our clients an environment that fosters growth and positive change. As Winnicott said, holding is a form of loving and when we provide that to our clients, we give them the ultimate form of care.
You may put pressure on yourself to be the best therapist you can be. It's just not necessary. The transition to parenthood is perhaps one of the most significant journeys of one's life. While there are some guideposts, we need to recognize and honor the uniqueness of each of our experiences- unique to every therapist, every mother, and every client. We need and deserve support, and as cliché as it may be: just as it takes a village to raise a child, it takes a village to raise a mother-therapist.
References:
Fallon, A., & Brabender, V. (2002). Awaiting the therapist's baby: A guide for expectant parent-practitioners. Mahwah, NJ: Lawrence Erlbaum Associates
Germer, C. K., & Neff, K. D. (2013). Self-compassion in clinical practice. Journal of Clinical Psychology, 69(8), 856-867. doi:10.1002/jclp.22021
Sacks, A. (2017, May 8). The birth of a mother. The New York Times. Retrieved from https://www.nytimes.com/2017/05/08/well/family/the-birth-of-a-mother.html