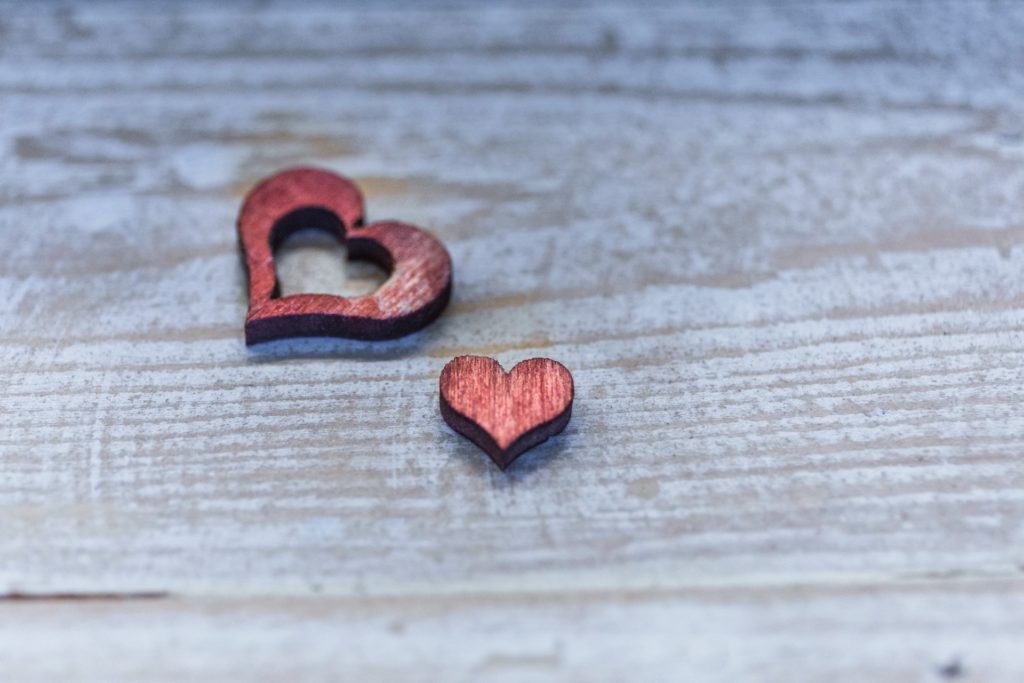 The coronavirus pandemic has disrupted our lives in unprecedented ways. Many people lost their jobs or had to quickly adjust to working from home; working parents are juggling work and parenting responsibilities; and social distancing has become the new norm. Feeling connected to others is important to our mental health. Here are some ideas on how to continue cultivating meaningful relationships despite the current limitations.
Engage in acts of kindness
Acts of kindness not only brighten the recipient's day, but also provide important health benefits to the person bestowing kindness. Research by the Random Acts of Kindness Foundation shows that acts of kindness have many wellness benefits, including generating a sense of calmness and happiness, lowering blood pressure, and reducing stress, anxiety, and depression. Here are some ways to engage in acts of kindness:
Say thank you: If you encounter an essential worker such as a delivery person, thank them for providing an important service during this challenging time.
Create something: Color, draw, write an inspirational message and hang it on your window to spark joy in others.
Start a community baking tree: Bake something for your neighbors and leave it at their doorstep. Write a thoughtful note and include the recipe.
Pay it forward: Buy groceries for the elderly or homeless.
Donate to those in need
Many organizations are in need of food, supplies, personal protective equipment (PPE) and more. If you are in a position to financially support various causes, here are a few ideas:
Donate meals to healthcare workers: There are many organizations that provide nourishing meals to healthcare workers on the frontlines. Off Their Plate is a nonprofit organization that recently launched in Chicago with the aim of reviving the restaurant industry and providing meals to healthcare workers. Other organizations that help feed healthcare workers are Fuel the Fight and Give In Kind.
Donate extra PPE equipment to healthcare workers: Healthcare facilities are running low on PPE and are in need of supplies. If you have extra masks, gloves, or gowns, donate them to your local hospital or healthcare facility. If you are proficient at sewing and have access to a sewing machine, create reusable masks out of gently used clothing and donate them to healthcare facilities.
Connect outside of technology
Many people are now spending their entire working days glued to computers and phones. This can lead to emotional and physical fatigue. To help diminish this technology overload, consider the following:
Write a letter: In a world filled with FaceTime, Zoom, and other virtual platforms, letter writing seems like an ancient art form. Write a letter to a friend or family member, or send a letter to patients or healthcare workers in hospitals.
Say hi to someone: The next time you are out for a walk or see someone walk by your window, say hi.
Meditate: Meditation is a vital tool in connecting with ourselves. It promotes a greater sense of awareness of ourselves and our connection to the world around us.
Hold your values in mind as you connect with others
We are driven by certain beliefs about the things that matter most to us: our values. During times of uncertainty such as the current pandemic, distress may take over, making us vulnerable to losing sight of what truly matters to us. This makes clarifying your values a particularly important exercise. Values not only remind us of who we are, but they also increase our sense of agency and control and guide our behavior in an intentional and purposeful manner. They are a profound source of direction and comfort.
A great question to ask yourself is: What are my values and how can I manifest them as I go about connecting with other people? Saying hello to a stranger may be a way of acting on a value of kindness. Or you may act on your value of family by helping another family in need by donating money or supplies to them. The possibilities are endless.
Seeking to connect with yourself and others in ways that align with what matters to you is a powerful means of coping with distress. We are social beings who thrive when experiencing a sense of community and belonging. It is especially important to be intentional about nurturing meaningful connections in a time of physical distancing.