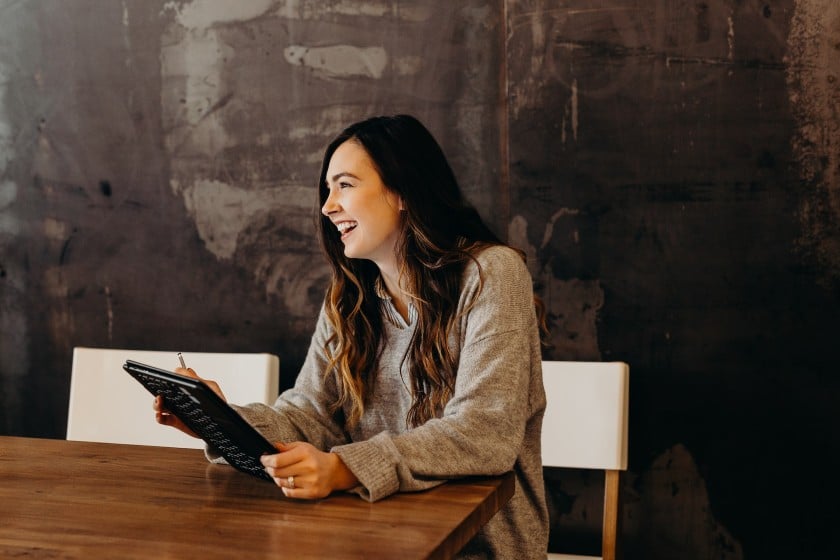 Seeking mental health treatment is an important–and sometimes difficult–decision to make. At Wildflower, we understand how crucial it is to find the right therapist for you. Below are the benefits of paying out of pocket for psychotherapy services.
Flexibility in Choosing a Mental Health Provider
Wildflower provides dedicated, collaborative, and individualized care. Our therapists' specialized training and experience in niche areas of mental health – including perinatal mental health, sex therapy, EMDR, and couples therapy – separate us from more generalist settings. We are committed to rigorous and ongoing professional development which ensures that our clients receive the best care possible. You can learn more about our clinical philosophy here. 
While most of our therapists are in-network with several insurance plans, many of our clients choose to see us out of pocket in order to receive the specialized services that our practice provides. Paying out of pocket gives you the most flexibility in choosing a mental health provider, and it allows for the most confidentiality in the process.
Finding a highly qualified therapist who has training in areas that may benefit your needs is likely to support the best outcomes in your treatment process. Without the limitations imposed by managed care companies, clients have more freedom to explore and choose a therapist based on goodness of fit and specialization. 
Privacy and Confidentiality 
When utilizing insurance benefits for mental health treatment, insurance companies require a certain amount of medical information from the provider such as a psychiatric diagnosis in order to authorize benefit coverage. Other information such as your treatment plan or copies of your clinical record may be requested as well. Paying out of pocket ensures that your insurance carrier is not privy to any information exchanged during your therapy sessions. Please note that if you choose to use your insurance to pay for mental health services, Wildflower will make every effort to release the minimum information needed to satisfy insurance requests. Your privacy is very important to us regardless of how you pay for services.
Insurability 
Information that is provided to insurance companies becomes part of a client's permanent record and has the possibility of impacting future coverage of medical and life insurance and premium costs.
A Note about Affordability 
We recognize that many people cannot afford to pay out of pocket for mental health services. Several of our clinicians are in-network with BCBS PPO, Blue Choice, and United PPO/Optum plans. We are also proud to offer reduced fee options to those who are in need of our services, face significant financial difficulty, and/or are uninsured. 
Whether one chooses to use their insurance benefits or not when seeking mental health treatment, we invite all clients to learn about the potential benefits of working with a specialized therapist at Wildflower. Learn more about our areas of specialty here!

Our 2022 Psychotherapy Fees
These fees apply to both in-person and telehealth services. Fees are subject to change without notice.  Please contact us for the most up-to-date information.
Master's-level clinicians
Initial mental health evaluation: $175
Ongoing individual psychotherapy: $160
Couples or family psychotherapy: $175
Doctorate level clinicians 
Initial mental health evaluation: $205
Ongoing individual psychotherapy: $190
Couples or family psychotherapy: $205
Note: We are out-of-network providers for many insurance companies which means that we do not bill them directly. If you would like to use your out-of-network benefits for possible reimbursement (this varies depending on your plan and benefits), we will provide you with a statement that you can submit for possible out-of-network reimbursement.