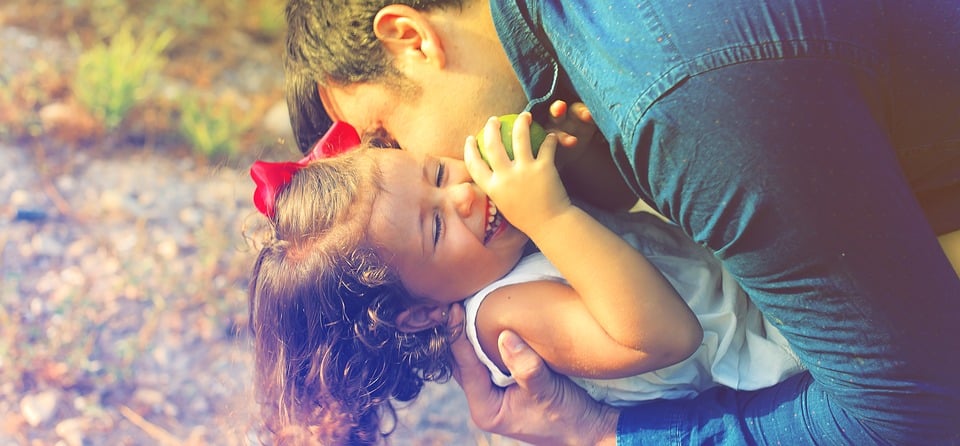 All psychotherapists at Wildflower are dedicated to supporting parents and parents to be. Becoming a parent is a tremendous life transition. Many women and men start working with a psychotherapist during this time in an effort to discover what they need to derive joy and satisfaction from their role as a parent and what it will take to make sure that other important areas of their lives – their self-care and overall wellbeing, relationships, careers – are not neglected or forgotten.
In addition to more traditional individual and couples psychotherapy/counseling with adults that is offered by all psychotherapists at Wildflower, Katie Caddell, LCSW offers short-term parenting coaching sessions to parents who are dealing with a specific concern related to their young child. Please read on to learn more about services provided by Katie and do not hesitate to reach out to us if you have other questions.
Aga Grabowski, Co-founder
Dear Parents,
My name is Katie Caddell and I provide psychotherapy services to adults, children, and families at Wildflower Center for Emotional Health. Sometimes as parents we struggle with how to best support our children. Being a parent is hard. Some of our children's behaviors may make us feel uncomfortable, confused, even dismayed. I know that every parent wants the absolute best for his or her children. I am here to offer guidance, support, and practical solutions to help you achieve your parenting goals.
In addition to providing psychotherapy to clients presenting with a variety of parenting-related and other concerns, I provide short-term parenting coaching sessions. Coaching can be done in person or remotely, via phone or video. Below are a few questions you may have about my work with parents.
What can you help with?
• Bonding with your baby as a new parent
• Clarifying your parenting philosophy and values
• Mitigating impact of divorce on young children
• Navigating co-parenting
• Helping children cope with death of a loved one
• Coping with "big" emotions (anxiety, fear, sadness, anger)
• Sleeping, eating and other self-regulatory issues
• Managing tantrums, biting and hitting
• Dealing with sibling rivalry
• Building your relationship with baby when you are struggling with significant stress, grief, depression or anxiety
What will parents take away from coaching sessions?
• A deeper understanding of what is going on developmentally for your child at his/her age.
• Knowledge about how children at different ages typically express their feelings and emotions. As an example, children ages 2-5 typically express anger and frustration through tantrums, screaming, kicking, biting, hitting, and calling names.
• Concrete solutions and practical tools to use to decrease tantrums, develop bedtime and mealtime routines, and increase language development.
• Materials to help your child identify what emotions feel like in his or her body and learn appropriate and productive ways of expressing her or his feelings. This is an excellent way to start increasing your child's social emotional intelligence, and can be done as early as 2 years of age.
• An enhanced sense of connection with your child and greater clarity on your own parenting philosophy, values, and goals.
• Increased ability to trust your instincts, attune to your child's needs as well as remain calm and reflective in the midst of everyday parenting challenges.
How can I schedule my first appointment?
You can schedule by calling our main number (312) 809 0298, or by completing our online contact form on the website. I look forward to hearing from you!
What is the cost?
Please call Wildflower to confirm current pricing.