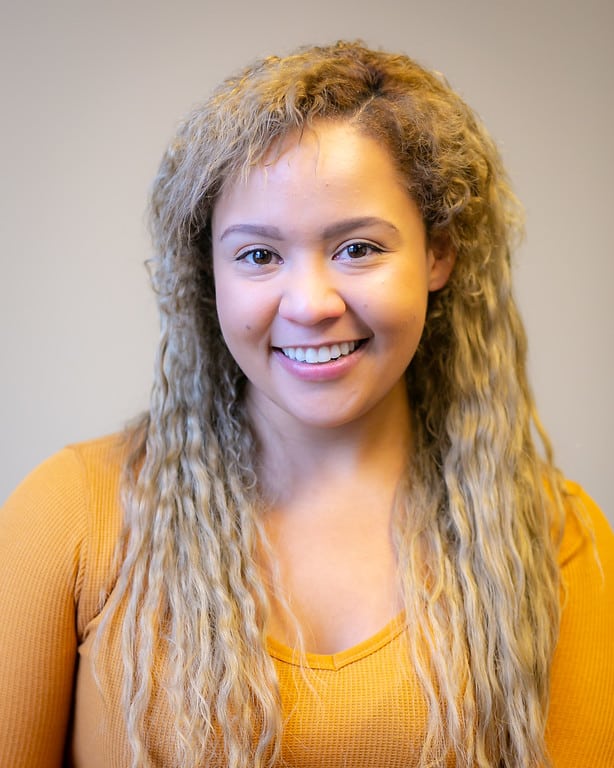 Sara is a psychotherapist and works with individuals, couples, and families in moving towards healing and creating a meaningful life. Sara earned her Master's degree in Counseling Psychology from The Chicago School of Professional Psychology and a Bachelor's degree in Human Development Psychology from DePaul University. Sara's specialty areas include trauma experience processing and healing, eating disorders and body image exploration, women's health issues, mood disorders, and relationship concerns. Read Sara's full bio here.
What inspired you to pursue a career as a psychotherapist?
I was drawn to psychotherapy because I love the stories of others. As a psychotherapist, I love being able to be a part of their process of making meaning of the past, and bringing hope and intentionality into navigating the future.
As a psychotherapist, what part of your job is most satisfying?
It's so satisfying to hear how a client has taken a concept we've worked with in session, and run with it in their life! It shows a true integration of the values they're wanting to work towards, and seeing their pride in themselves is so fulfilling.
How would you describe your therapeutic approach?
My therapeutic approach is warm, curious, challenging, with just the right amount of humor. I like to take time to explore my client's life, how they learned to cope in the ways they are currently, and what movement towards growth from this starting space could look like.
Why do you believe that psychotherapy can help?
Everyone! Therapy can be used to navigate a full spectrum of presentations from acute trauma to preventative care. It can be so helpful to start therapy before you feel like you "need" it because so much of therapy being effective is about feeling comfortable with your therapist. By having someone you already feel comfortable with and connected to, coping with bigger stresses can be less daunting if that piece is already in place.
What are some of your specialties and what drew you to them?
I work with identity development, trauma, and eating disorders. As a woman of color I am intrigued by how these each intersect within BIPOC communities. I am passionate about providing education about how these systems of stress are perpetuated, and providing culturally congruent support and interventions to my clients.
What is one thing about psychotherapy you wish everyone knew?
I wish everyone knew that therapy is about working to empower clients to move into a life that feels more fulfilling and satisfying for them! It's not advice giving, but rather working with someone to help you identify patterns, where they come from, and how they've helped you to survive. Therapy helps to honor this, while also helping to transition into thriving.
What is your motto or personal mantra?
"The difference between anxiety and excitement is context."
What are your favorite self-care activities?
Going for walks, spending time with family and friends, listening to podcasts, and cooking.