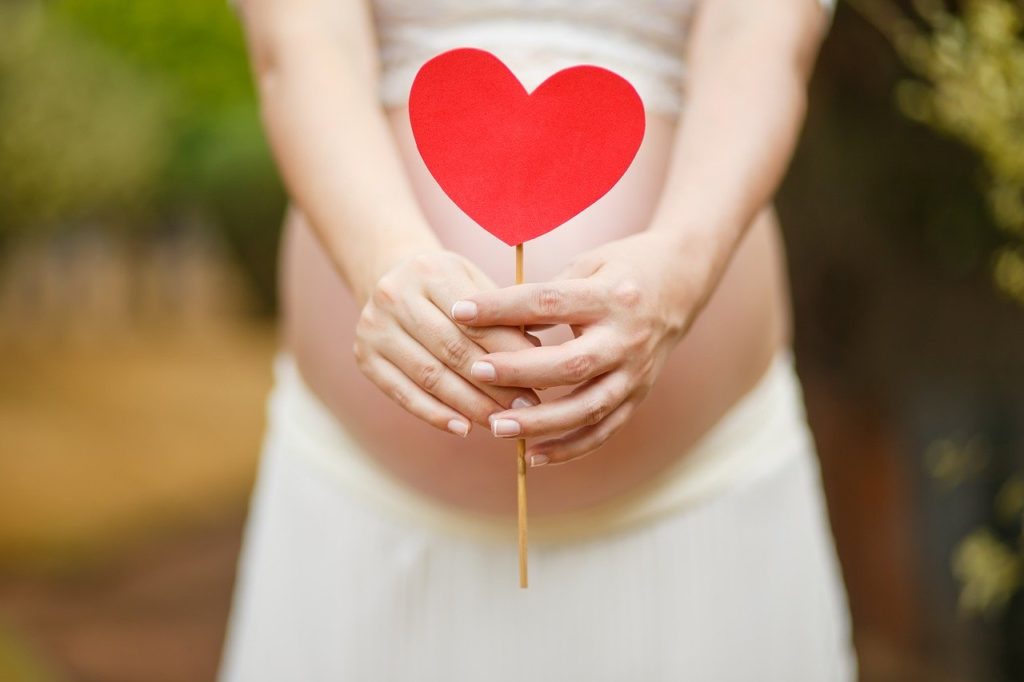 We are excited to announce the launch of virtual support groups for pregnant and postpartum women at Wildflower.
Under the best of circumstances, the transition to motherhood is an unpredictable, all-encompassing, and often bewildering journey. Experiencing it during the coronavirus pandemic is an entirely uncharted territory. Let us support you in facing the challenges of this unprecedented time in a nurturing community of women who understand what you may be going through. We are stronger together.

Dates & Times
Pregnancy Support Group: Tuesdays from 7 p.m.- 8 p.m., led by Liz Brice, LCSW
Postpartum Support Group: Wednesdays from 7 p.m. to 8 p.m., led by Rosemary Kelly, LCPC

Location
These are video-based groups you can participate in from the comfort of your home

Cost
$25 per group

How to Register
For more information or to register, please contact our Intake Manager Natalie Breitmeyer, LPC at 312.809.0298. You can also find the group flyer here.