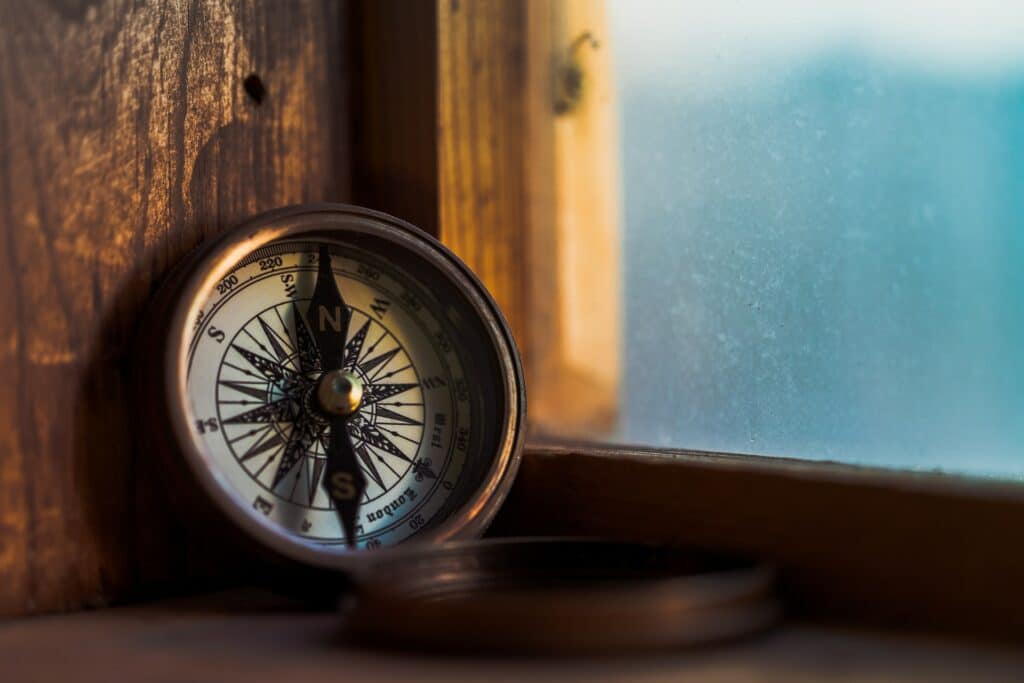 Starting psychotherapy can feel overwhelming. There are so many different therapists out there and so many approaches and schools of thought. If you are going to do it, you want to be in the right hands. You may feel a sense of urgency about the process. You may be fearful about not making the right choice.
We understand.
We believe you need to have access to clear information about psychotherapy at Wildflower so that you can feel confident about your decision and give psychotherapy a wholehearted chance. Psychotherapy is a relational process. It takes time and commitment from the client and the therapist. It entails developing a strong connection with your therapist for the purpose of achieving goals that are of essential importance to you. We recognize what is at stake. If you are going to make that commitment, you need to know why, when, how, what for, and to what end.
For this reason, our website is full of information. We have an entire guide devoted to demystifying psychotherapy and an extensive list of FAQs. Our clinicians' biographies tell you more about their areas of focus and expertise and the webzine explores the many themes that are relevant to the practice of psychotherapy. Our intake team is available to answer any remaining questions you may have.
While we hope these various resources paint a clear picture of who we are and what you can expect from your experience at Wildflower, we also know it would take a long time to acquaint yourself with all of the materials. What follows is a summary of the essential tenets of our clinical philosophy.
The core tenets of Wildflower's clinical philosophy include: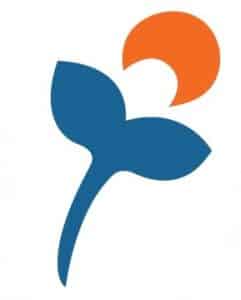 Psychotherapy is fundamentally a relational experience. The therapeutic relationship is the true essence of psychotherapy, a key ingredient to change and growth. All therapists at Wildflower live that truth. They are deeply caring, affirming, and nonjudgmental professionals. You deserve nothing less. This matters even more than clinical technique or years of experience.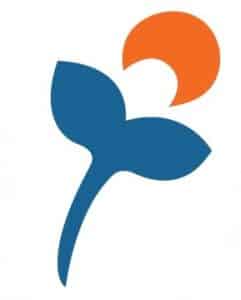 No two clients are alike – every client's experience, needs and goals are unique. This means that to fulfill their ethical obligation to clients, psychotherapists must never assume they know all they need to know in order to help. At Wildflower, this means we emphasize reflective practice and are relentless in our pursuit of learning and professional development. We come together for clinical training and consultation multiple times every month.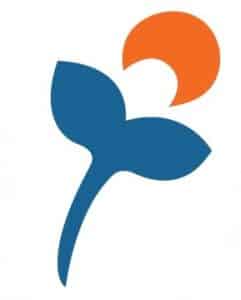 Every Wildflower client deserves the best of our clinical skills and knowledge. Our team is not an accidental group of psychotherapists. We are an intentional community of professionals who are committed to shared values, clinical excellence, and ongoing growth. Regardless of whether you see a psychotherapist at Wildflower who has been in the field for twenty years or two years, rest assured you will be in good hands.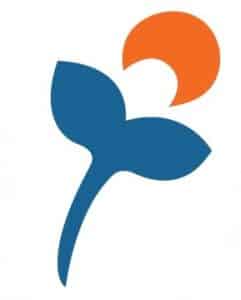 You are the expert on your life. This has many implications. Psychotherapy is a collaborative process. Throughout your time at Wildflower, your psychotherapist will listen to what you have to say, seek your feedback about your experience, and respond to any of your questions and concerns.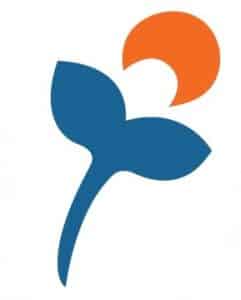 Mental health is a crucial part of health and is deserving of attention without any judgment or stigma. We do not believe there is a human being out there who at some point has not struggled with their mental health. We need to build a world in which it is universally recognized that attending to your mental health is a sign of resilience and a necessity.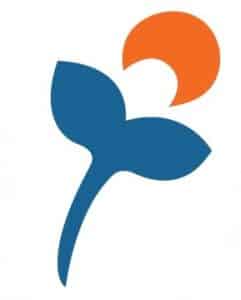 Mental health and social justice are intertwined. At Wildflower, we recognize no one exists in a vacuum. Complex systems of oppression and privilege shape individuals' lives with far-reaching implications for their physical, emotional, mental, spiritual, and sexual wellbeing. We believe that as mental health professionals we have an obligation to promote social justice and contribute to building a world that celebrates and affirms the inherent worth and dignity of every individual.